Rihanna new album: Everything we know about Anti from collaborations to the release date and tracklist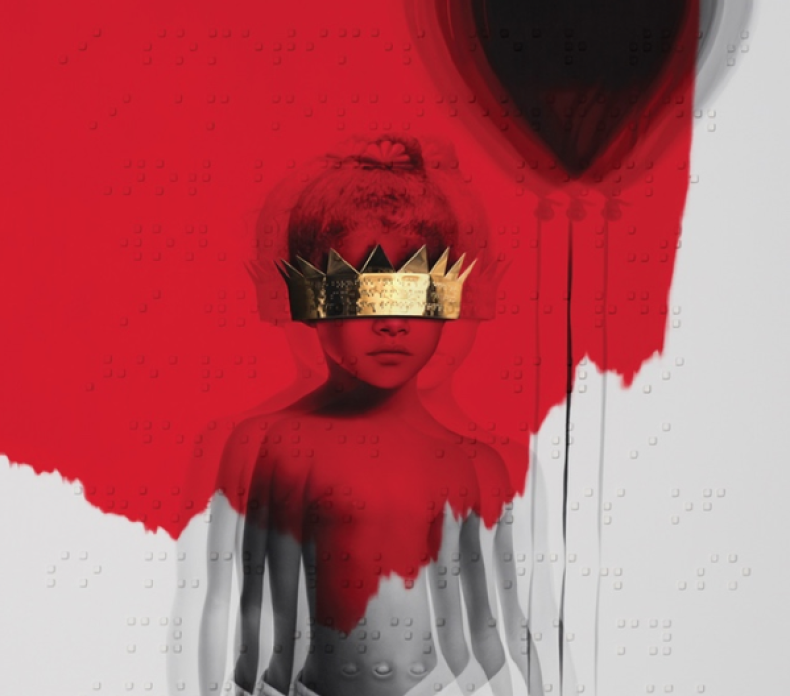 The wait for one of the most elusive albums in pop is finally over, with Rihanna set to release her much-anticipated eighth LP in just a few days. Reports suggest the Diamonds singer is gearing up to release Anti on 27 November 2015 after leaving fans gasping for new songs for more than three years.
In collaboration with Samsung, RiRi, 27, has launched a new website, antidiary.com, featuring eight stages that need to be unlocked before revealing clues about the record. Sending her devoted Navy fanbase on a virtual treasure hunt appears to be the final step before the release of Anti. With excitement bubbling as the countdown begins,IBTimes UK breaks down all the important details we know about Anti so far...
Release date
According to reports, Anti will be available to stream exclusively for subscribers to Jay Z's music service Tidal from 27 November. The record will be available to paying customers for a week before receiving an official release on 4 December.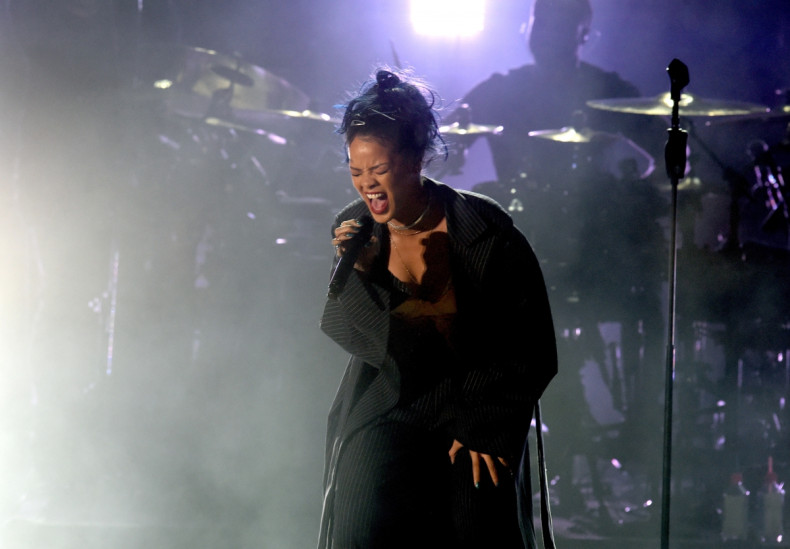 Chart competition
RiRi's decision to release Anti on 27 November means it will go up against Royalty, the new album from her ex-boyfriend Chris Brown. However, the battle for number one may go in Brown's favour in terms of first week sales as Anti will only have streaming figures until it receives a wide release the following week.
On 4 December, RiRi will be sharing a release date with Coldplay, who are launching their seventh and final album A Head Full Of Dreams, while YouTube sensation Troye Sivan is also dropping his debut LP Blue Neighbourhood.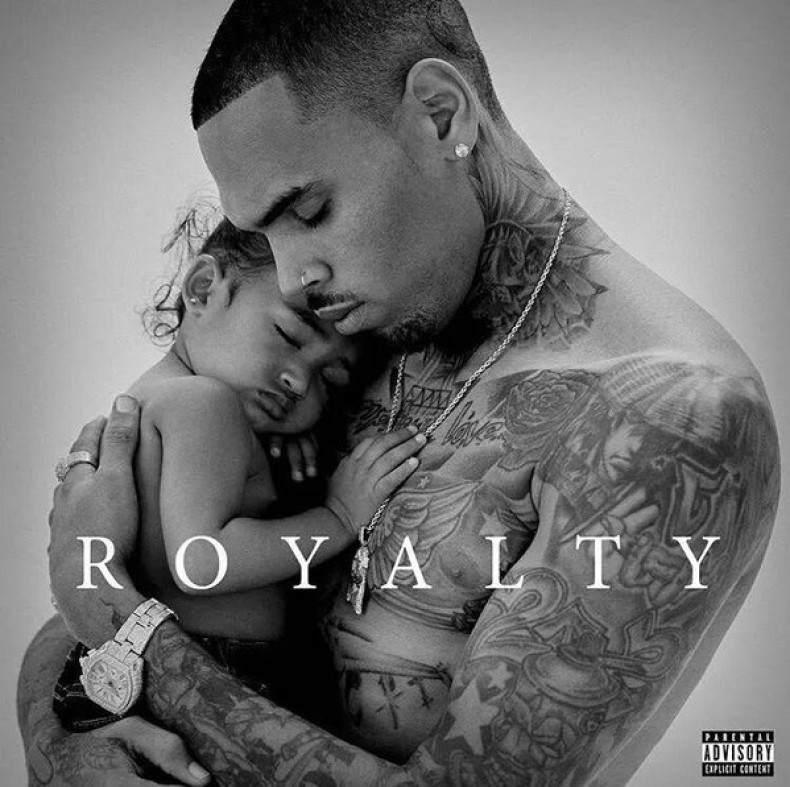 Collaborations
So far, the only confirmed collaborations on Anti are with Kanye West and Paul McCartney, who both teamed up with RiRi on the album's lead single, FourFiveSeconds.
Artwork
In October 2015, RiRi unveiled the artwork for Anti at the Mama gallery in Los Angeles. The cover was created by Roy Nachum and features a childhood photo of the Bajan singer wearing a metallic gold crown, washed over with a sea of red. Speaking to reporters at the launch, Rihanna said of her collaboration with the artist: "He really interpreted it in his own way with exactly the message I wanted." She added of the design: "The whole idea behind the braille is that people who have sight are sometimes the people who are blindest."
Producers and songwriters
RiRi's close friend Kanye West is believed to have executive produced the entire album, while the likes of DJ Mustard, David Guetta and Rodney "Darkchild" Jerkins are also said to have contributed. Australian songwriter Sia, who wrote Rihanna's number one hit Diamonds, previously confirmed she had submitted a song for the album. She told VH1: "There's one that I just gave to Rihanna. Like, as soon as I played it for her manager, he flipped over it."
Tracklist
FourFiveSeconds, Bitch Better Have My Money and American Oxygen are the three songs which have been officially released from Anti, while fans have also heard the leaked joint World Peace. An official tracklist is yet to be revealed.
The sound
In Rihanna's own words, the singer's main focus with Anti has been to focus on making music truly inspired from her heart, as opposed to chasing chart hits. The singer told MTV News in March 2015: "I've made a lot of songs that are really, really big songs. From the jump, they just blow up. And I wanted to kind of get back to – not that they weren't real music, but I just wanted to focus on things that felt real, that felt soulful, that felt forever."
R'n'B singer and one of RiRi's previous collaborators Ne-Yo revealed that he has heard Anti album cuts and was blown away. The songwriter told Capital Xtra: "The stuff I've heard is absolutely incredible. I can't speak on what it sounds like because I'll get in trouble. But I definitely feel like people are gonna enjoy it. Anybody that's a Rihanna fan is gonna stay a Rihanna fan, and anybody that's not might become a Rihanna fan ... just gear up for it."
Tour
In October 2015, reports claimed RiRi had signed a lucrative touring contract with Samsung to the tune of $25m (£16.4m), covering a promotional jaunt for Anti in 2016. Of course, an official announcement is yet to be made.