The upcoming Rio Olympics 2016 has found itself in yet another controversy when a small fire, suspected to have been caused by a discarded cigarette, in the "smoke-free" Olympic village forced the Australian athletes to evacuate their rooms and quarters.
The construction of the Olympic village in Rio de Janeiro is not yet complete, which has resulted in workers and contractors plying their trade around the athletes' quarters. Reports claim that the fire alarm and sprinklers had been turned off by the workers when the fire broke out beneath the Australian residence. The fire was quickly controlled but resulted in hundreds of athletes being asked to evacuate their surroundings.
Katy Chiller, who is Australia's chef de mission at the Olympic Games, was not too happy about the workers and contractors continuing to smoke in the village.
"There's a lot of rubbish around the place which a lot of countries have been talking about for the last few days, left from contractors, left from workers. The athletes village is a non smoking venue, there's a lot of people just walking around, smoking" Chiller told ABC.
"We've asked for a reminder to go out to all staff and contractors that there is no smoking. What we think has happened is a cigarette has been thrown in a rubbish bin, or on rubbish, and that's what started the fire", she added.
This is not the first incident to have affected the Australian Olympic squad; Chiller has previously expressed reservations about the state of their accommodation on arrival at the village. There were concerns regarding gas, electricity and plumbing, which meant that the athletes were living in alternate accommodation, only shifting to the village last Wednesday.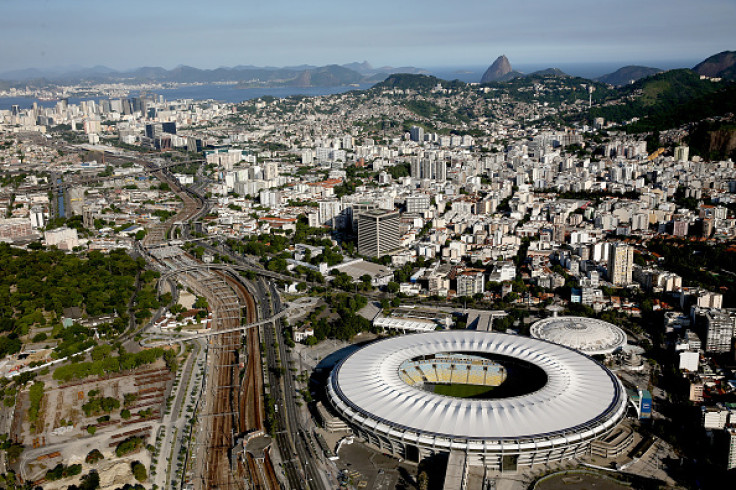 Rio de Janeiro mayor Eduardo Paes acknowledged that the Australian building was not the best, and promised to the fix the situation.
"Australia was right. It was not in good shape. That was the mistake of the organisation. They've got their building now, and I hope things go well from now on."