Justin Rose, Danny Willett, Catriona Matthew and Charley Hull have been named as the four golfers who will represent Great Britain at the 2016 Olympic Games in Rio de Janeiro. The event will mark the third time golf has appeared at the Olympics.
Rose, a 15-time winner across the PGA and European Tours, and Danny Willett, who won the Masters title earlier this year, will compete in the men's 72-hole stroke play event from 11 August until 14 August. Meanwhile, Matthew, who has four LPGA Tour victories to her credit, will feature alongside 20-year-old Hull, the youngest member of Team GB's golf squad, between 17 August and 20 August.
Golf is returning to the Olympic programme for the first time since St Louis 1904 and Great Britain have previously won two medals in the sport through Walter Rutherford and David Robertson, who won silver and bronze medals respectively at Paris in 1900. However, the tournament has already been undermined by a series of high-profile withdraws because of concerns over the Zika virus.
The likes of Jason Day, Rory McIlroy and Jordan Spieth have all pulled out of the event in Brazil, citing fears about the virus, which has been linked to brain defects in newborn babies. McIlroy recently defended his decision to withdraw from the Games and admitted he may not even follow the action in Brazil.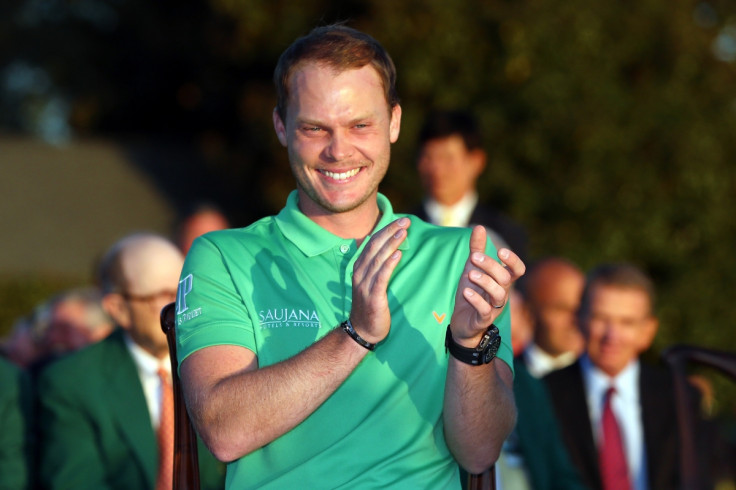 "I got into golf to win championships and win major championships, and all of a sudden you get to this point and there is a responsibility on you to grow the game, and I get that. But at the same time that's not the reason that I got into golf," McIlroy said, according to The Telegraph. "I got into golf to win. I didn't get into golf to get other people into the game.
"But, look, I get where different people come from and different people have different opinions. But I'm very happy with the decision that I've made and I have no regrets about it. I'll probably watch the Olympics, but I'm not sure golf will be one of the events I watch."