Rio Ferdinand has said that under Jose Mourinho, Manchester United has dropped its boring style of football and the club now has more pace in the game, which has made going to Old Trafford more enjoyable.
The former Red Devils star spent two years under Louis van Gaal, who was widely berated by pundits and fans for his slow brand of football.
The former Chelsea manager won three trophies at the club, starting with the Community Shield and followed that up by lifting the EFL Cup trophy and the Europa League. However, their biggest success would be the return to the Champions League, after missing out last season when they finished fifth, despite winning the FA Cup.
However, it was a disappointing season for Mourinho in terms of league performance, with his team finishing sixth in the table, 24 points behind league winners Chelsea. However, Ferdinand is confident that they can build on their relative success and take the next step forward the following season, challenging on all fronts while playing in an excitable way.
When asked what he thought of Mourinho's first season in charge, Ferdinand said, as quoted by the Mirror, "For what he was asked to do you got to say he was a success. But finishing sixth, when you look at it like that, and you didn't have all the other stuff, you would say it would be a disappointing season.
"I think this is a season where he gets a little bit of respite and it's time to continue and build. I definitely think there's been an improvement in the way the team's played. The idea of going to Old Trafford isn't boring like it was for the last couple of years.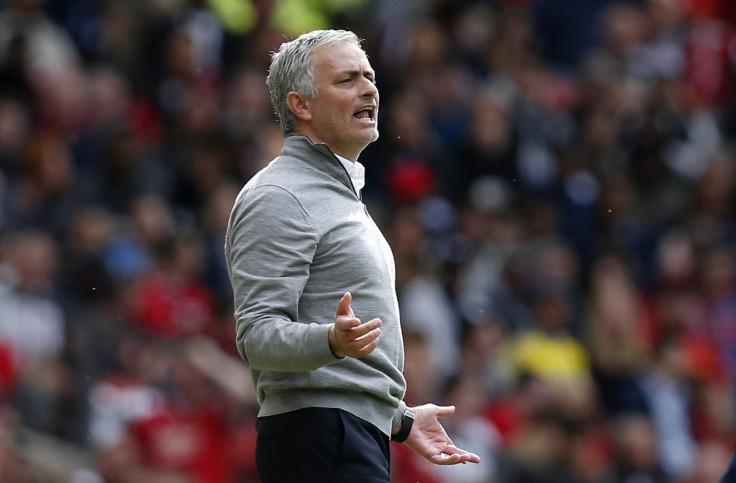 "I didn't enjoy watching Manchester United the last couple of years. This season has been better, so you hope that will continue."