Rio Olympics 2016: NBA star Stephen Curry pulls out of Summer Games in Brazil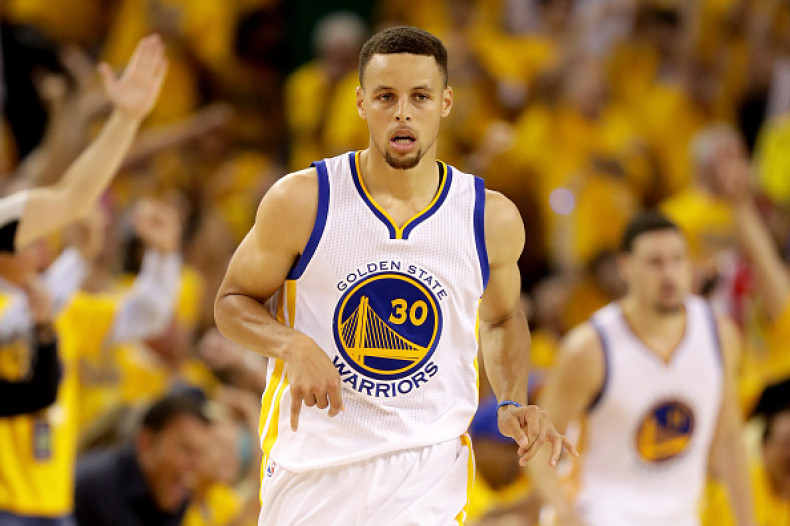 National Basketball Association (NBA) star Stephen Curry has announced that he will not the play in the upcoming Olympics in Rio de Janeiro in order to rest, so that his recent knee and ankle injuries can heal. Curry, who is currently playing for the Golden State Warriors in the NBA finals, is a two-time Most Valuable Player (MVP) and is yet to play at the Olympics.
"After a great deal of internal thought and several discussions with my family, the Warriors and my representatives, I've elected to withdraw my name from the list of eligible players on Team USA's preliminary roster for the 2016 Summer Games in Brazil. I recently informed Jerry Colangelo (USA Basketball managing director) of this decision," Curry said in a statement released by the Warriors.
The star who is topping the NBA charts this season, suffered a sprained MCL earlier in the postseason which saw him miss four games as a result.
He said: "My previous experiences with USA Basketball have been incredibly rewarding, educational and enjoyable, which made this an extremely difficult decision for me and my family. However, due to several factors, including recent ankle and knee injuries, I believe this is the best decision for me at this stage of the career. It's an incredible honour to represent your country and wear 'USA' on your chest, but my primary basketball-related objective this summer needs to focus on my body and getting ready for the 2016-17 NBA season."
The 2016 Olympics in Rio has been plagued by problems with Brazil in the midst of its worst recession in 25 years, while the outbreak of the Zika virus has led to a number of athletes pulling out of the games. Such has been the impact of the outbreak that the World Health Organisation (WHO) has declared the virus "a public health emergency of International concern" with more than 100 scientists writing that holding the event in Rio could lead to a full blown global disaster.