I cannot believe it has been four years since London 2012. Speaking as a former athlete you think about how you felt when it was your first Olympic Games; there was always excitement, enthusiasm. There were nerves and anxiety as well because you were preparing for the biggest challenge in your career.
When you're at the top of your game the pressure is the only thing you know. This is like the final job interview. So you're always nervous, but add in the whole Russia doping saga it is very frustrating. Even though you're trying to forget about it, it is always going to be playing on your mind. The first thing journalists tend to ask you is about those negative stories, rather than the positive ones.
When you're an athlete all you want to do is tell people you're in great shape, you're looking forward to the Games and you're producing the best you can. The athletes will be really frustrated when people kick off with those issues that don't concern many of them.
These types of stories are very distracting, but I'll be totally honest; it is part of it. You're prepared for those types of distractions. Each athletes will have mentors and they'll be advising them to keep their focus on what they need to do. You'll have already made a decision over Zika, and once you've made a decision you're going, you're going!
I have plenty of sympathy for Lizzie Armitstead. The challenge of the competition is enough, but when you have to deal with other stuff that is completely out of your control. All you want to do is your sport and do the best you can do in the environment you are the most comfortable in. It is very distracting for you when any story is breaking, good or bad. You don't want anything happening; you just want to be focused on the job in hand.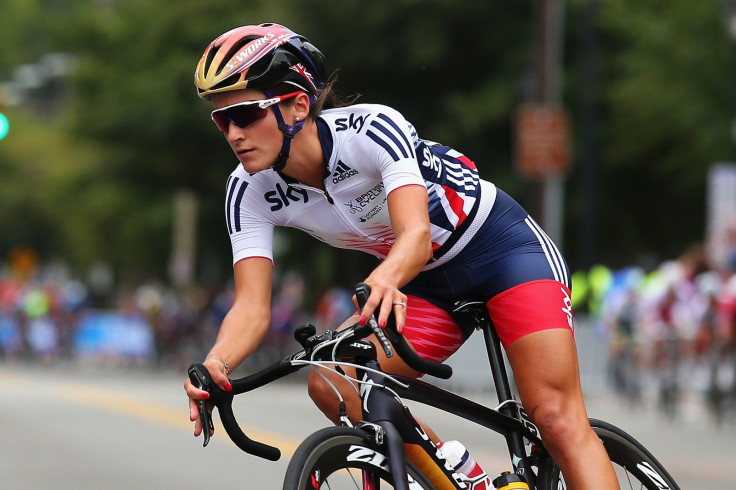 The biggest concern for athletes between now and their event will be not making any stupid mistakes walking around the village, not tripping up, not twisting your ankle; you truly want to wrap yourself up in cotton wool. You've done all the hard work and you're just waiting for your time to compete.
I remember 110m hurdles rival Tony Jarrett playing table tennis table before a major event in his flip-flops. He went for a shot and his foot slipped completely out of his shoe and he twisted his ankle. That is a basic thing. If you're a top-level athlete and you make those kinds of mistakes it's in your mind that it's sore, it's weak and you're vulnerable.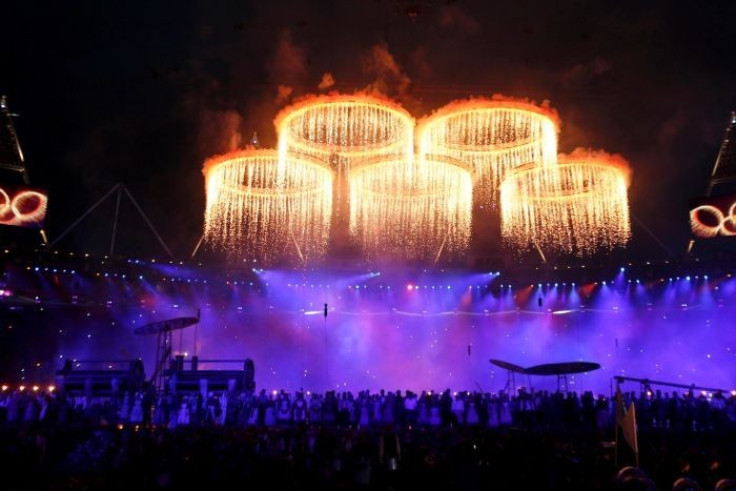 My advice to athletes in the lead-up to their event: think very carefully before what you're about to take on. A table tennis game can be enjoyed three days after your competition, or an hour after your competition. You've worked hard to put yourself in a position to compete so just concentrate on the competition.
I never attended an opening ceremony at an Olympic Games while I was competing. But it was always very exciting and the moment you realised you were going to be competing. You had that acceptance that it wasn't for the athletes, but we'll watch it on the television and that is it. You didn't really have an option, so you don't prepare for it.
What the opening ceremony represents really depends on the individual. If you like the fanfare and nationalism then you're going to get involved, but if you just want to concentrate on your sport that is exactly what you'll do. You won't pay that much attention to it. It is a really long ceremony so it is hard to decide how best to use your time.
Looking forward to the Games themselves, the sport I am really excited about is the gymnastics. Our men's team have really matured from London 2012 when they won bronze in the artistic all-around final and they have big-time experience, so I'm looking forward to seeing how they get on.
I think it will be a very different Games to London. It will be a proper fiesta and people will able to enjoy themselves in a warmer clime and as a result there will be a party atmosphere, more than we've experienced before. Beijing was quite rigid, but a fantastic Olympic Games. London was wholesome and people loved coming here. Brazil will add that little bit of party flare to the event which is badly needed.
Colin Jackson is the founder of the men's health awareness project 'Go Dad Run', a UK wide series of 5k and 10k runs for men and boys to raise funds for Prostate Cancer UK and other charities. For more information please visit www.godadrun.co.uk