Robert Downey Jr has topped the Forbes' list of the highest-paid actors for the second year in a row. Downey is estimated to have made $75 million between June 2013 and June 2014, roughly the same amount he earned during the previous year.
The 49-year-old actor's financial success mainly comes from his portrayal of the metallic super-hero in Marvel's Iron-Man and Avengers movies, which grossed almost $4 billion in worldwide ticket sales.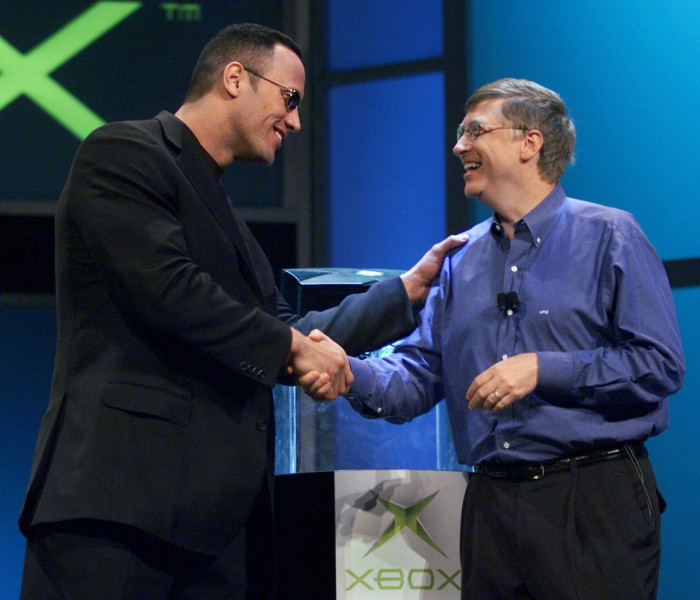 Former professional wrestler Dwayne Johnson, popularly known as The Rock, came second on the list, with an estimated $52 million in earnings. The Pain and Gain star played the title role in big-budget action movie Hercules and is also set to appear in next year's highly anticipated Fast & Furious 7.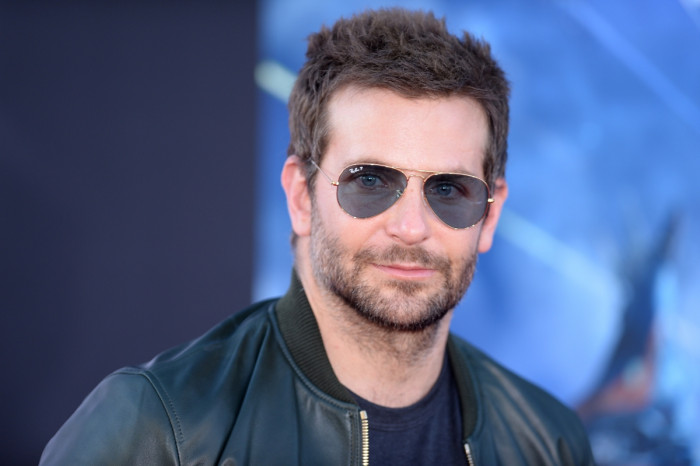 Bradley Cooper, 39, followed with an estimated $46 million. The Hangover franchise made him a golden boy and his Silver Linings Playbook and American Hustle earned him Oscar nominations. Cooper also lent his voice for the Marvel movie Guardians of the Galaxy.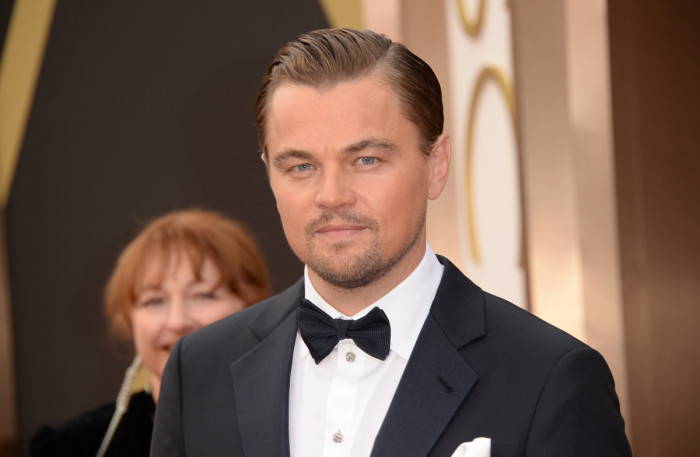 Leonardo DiCaprio, 39, secured the fourth place on the list with $39 million, thanks to his two hit movies this year. Dicaprio earned five Oscar nominations for The Wolf of Wall Street and The Great Gatsby earned $351 million at the box office world-wide.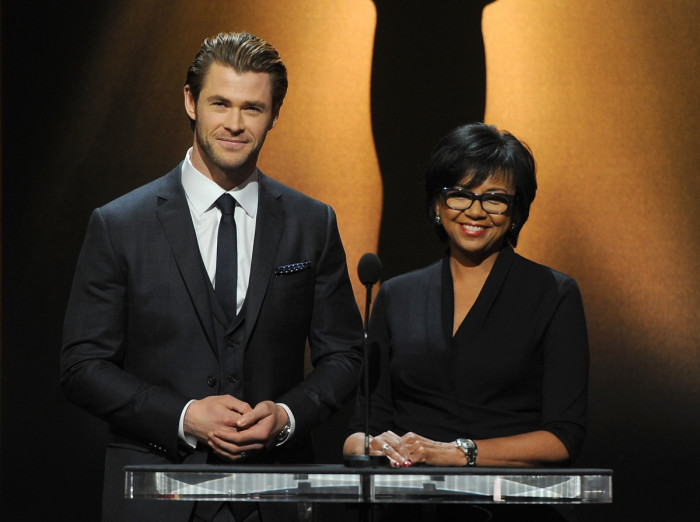 Chris Hemsworth finished off the top five with estimated earnings of $37 million. Hemsworth, Downey's The Avengers castmate, found himself on the list for the first time, after earning an estimated $37 million as the star of the Thor film series.
Liam Neeson and Ben Affleck, who earned $36 million and $35 million respectively, found themselves at the sixth and seventh spots. Christian Bale, the former batman, secured the eighth place with a total of $35 million.
The Men in Black actor Will Smith and Ted actor Mark Wahlberg fell to the bottom of the top 10 list with an estimated annual earnings of $32 million each.