Robert Hardy dead: Harry Potter's 'Minister of Magic' and All Creatures Great and Small star dies
He was 91.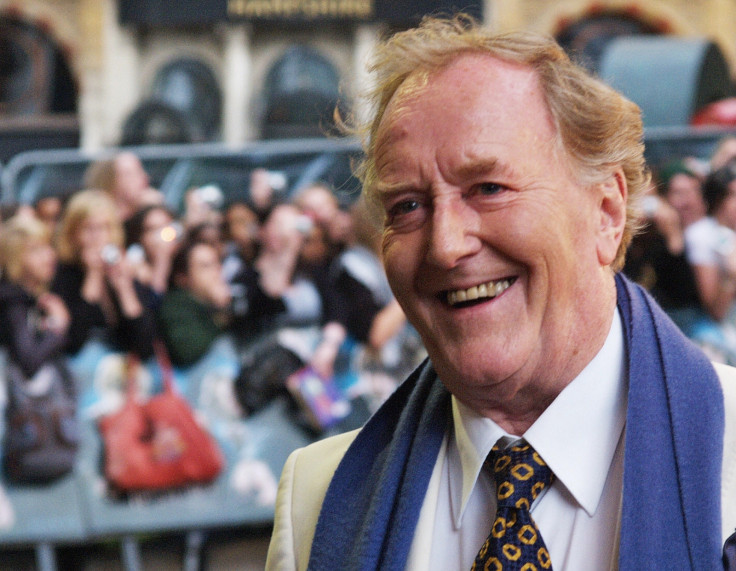 Robert Hardy, the star of TV series All Creatures Great and Small, has died aged 91. The actor's family confirmed his passing on Thursday (3 August).
They said in a statement: "It is with great sadness that the family of Robert Hardy CBE today announced his death, following a tremendous life: a giant career in theatre, television and film spanning more than 70 years."
While Hardy was best known for playing Siegfried Farnon in All Creatures Great and Small, he most recently portrayed Minister of Magic Cornelius Fudge in the hit Harry Potter films.
In 2015 he revealed that playing Sir Winston Churchill on the screen was one of the biggest achievements of his of his illustrious career. He portrayed the former British prime minister Winston Churchill in Churchill: 100 Days That Saved Britain (2015) and in Winston Churchill: The Wilderness Years (1981).
"Attempting to play the great man – attempting to conquer that mountain – has undoubtedly been the greatest challenge of my acting career."
In 1981 the Bafta-nominated star was awarded a CBE for his services to acting.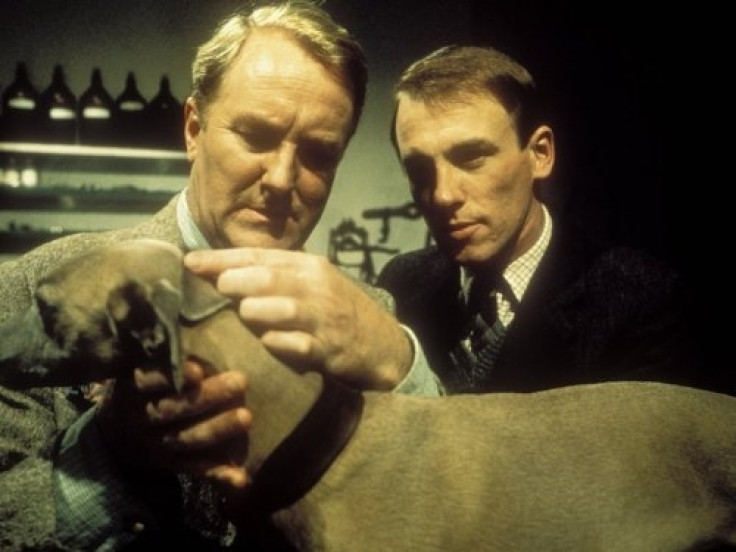 Paying tribute to their father, his children said: "Dad is also remembered as a meticulous linguist, a fine artist, a lover of music and a champion of literature, as well as a highly respected historian, and a leading specialist on the longbow. He was an essential part of the team that raised the great Tudor warship The Mary Rose."
They added: "Gruff, elegant, twinkly, and always dignified, he is celebrated by all who knew him and loved him, and everyone who enjoyed his work."
He is survived by his by his children Emma, Justine and Paul.
© Copyright IBTimes 2023. All rights reserved.