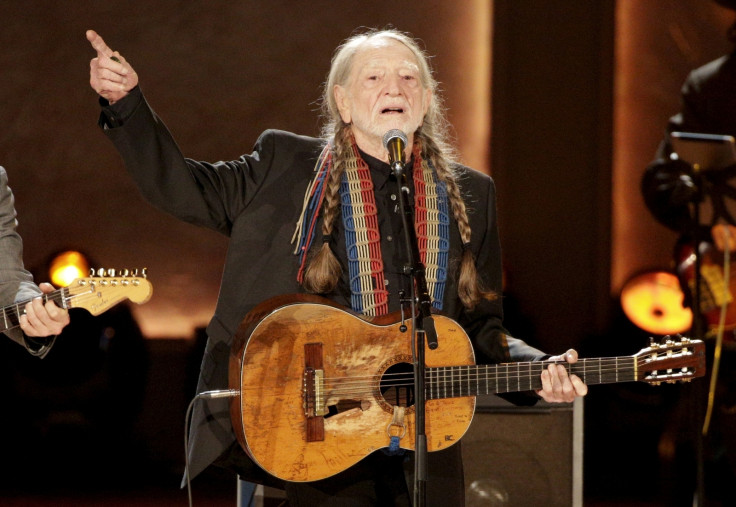 The world of country music was in the middle of a rumour spill on Thursday (3 August), after a major US radio station suggested that outlaw icon Willie Nelson had passed away at the age of 84.
WLS-AM 890 said in a tweet:
Multiple people in the Country music industry have told @JohnHowellWLS & @RamblinRay890 that Willie Nelson has passed. Still confirming atm
However, a subsequent tweet from KXAN News said:
More than 24 hours after 'news' originally broke, most major media organisations have cited sources saying Nelson is still alive. However, his current health status is not known.
Nelson has long suffered with medical issues. In 1981, his left lung collapsed while swimming. He quit tobacco in the aftermath of the incident, but remained a prolific smoker of marijuana, arguably becoming the drug's most recognisable living user.
In 2012 he cancelled a planned concert due to complications emerging from a long battle with emphysema. He underwent stem-cell therapy in 2015 in an effort to improve his lung capacity amid ongoing issues with pneumonia.