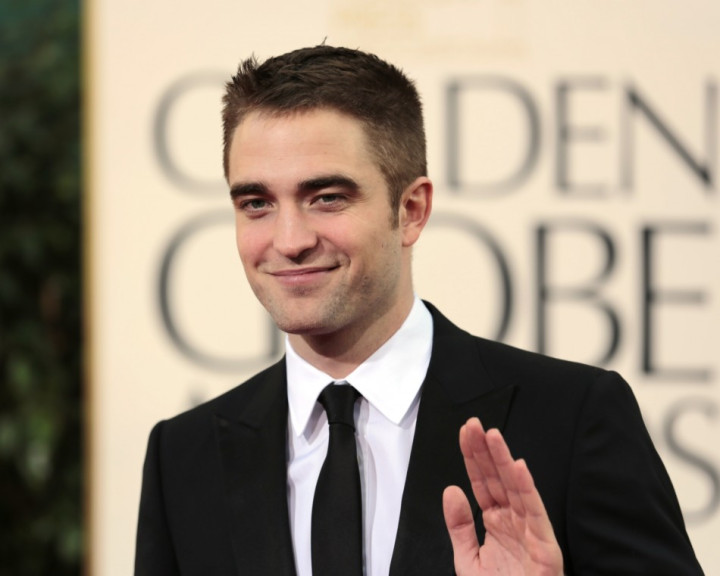 Hollywood heartthrob, Robert Pattison apparently introduced his new girlfriend at actress Shoshana Bush's party. Pattinson was spotted with a mystery brunette rumoured to be his new girlfriend at the party over the weekend.
"Rob and the brunette turned up around midnight. They were cute together," a source present at the party stated.
"At one point, he was talking to someone and she wandered over and grabbed his hand and pulled him to over to near the pool. Their hands were all over each other," the source added. The source also stated that the couple looked really happy in each other's company.
"She's really sweet and girl next door vibe. Rob is actually really nice and humble. They're a perfect match," the source told RadarOnline.
Pattinson, meanwhile, has been spotted hitting the gym with vigour to bulk up for the role in his next movie, Mission: Blacklist, directed by Jesper Ganslandt. The 27-year-old Pattinson plays the role of plays a military man searching for Saddam Hussein in the movie.
Pattinson and Kristen Stewart split up for the second time after she got back in touch with Snow White and the Huntsman director Rupert Sanders. All hell broke loose between the perfect pair last year when Stewart confessed to having an affair with Sanders behind Pattinson's back. She later apologised, but - it seems - to little effect.
"I judge people on their actions," Pattinson told Australia's Sunday Style. "I don't really care if it's wrong or right, I give them the benefit of the doubt. If they do something I can't be bothered to deal with, I just cut them out.
Ever since he split up from Stewart, he has been linked to a number of ladies including Elvis Presley's granddaughter Riley Keough, Fast and Furious actress Michelle Rodriguez, pop star Katy Perry and his co-star in the Dior ad, model Camille Rowe.