Twilight star Robert Pattinson is reportedly dating Elvis Presley's granddaughter, Riley Keough. Pattinson was spotted with The Runaways starlet who was previously engaged to Alex Pettyfer at his Los Angeles home over the weekend.
However, she isn't the only lady Pattinson has been spending time with of late. Rumours were flying around that he was romancing pop star Katy Perry, after the pair was spotted on several low-key dates. That's not all, he was linked with his co-star in the Dior ad, model Camille Rowe. His sizzling chemistry in the ad with the French blonde beauty led to several speculations. Rowe has also appeared in campaigns for H&M, Gap, Rag & Bone and Coach.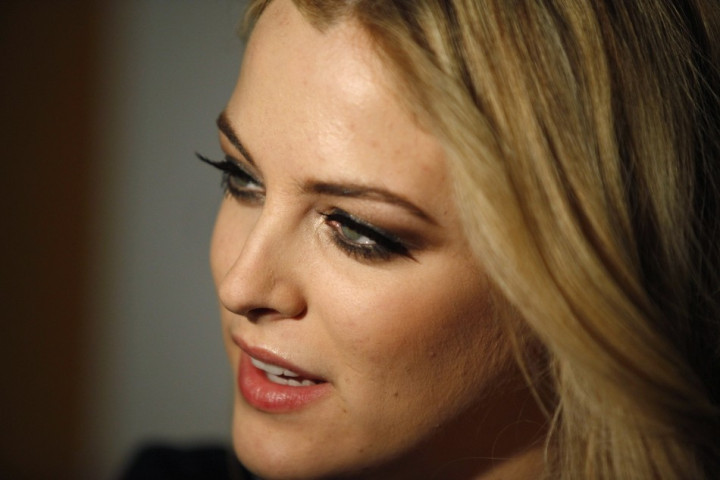 Pattinson and Kristen Stewart split up recently for the second time after she got back in touch with Snow White and the Huntsman director Rupert Sanders. All hell broke loose between the perfect pair last year when Stewart confessed to having an affair with Sanders behind Pattinson's back. She also issued an apology later for cheating on Pattinson.
"I'm deeply sorry for the hurt and embarrassment I've caused to those close to me and everyone this has affected. This momentary indiscretion has jeopardized the most important thing in my life, the person I love and respect the most, Rob. I love him, I love him, I'm so sorry," Stewart stated.
It is also reported that Pattinson is writing songs to help get over his split from Stewart but is not planning to make them public.
"Rob's always had half a mind on his music, but when his film career and relationship with Kristen both took off at the same time, something else had to give," a source stated.
"He's really enjoyed picking up his guitar again properly and it has given him something to focus on during the break-up. Everyone's saying that he's really talented, but he's adamant we'll only be seeing him in films for the time being," the source added.