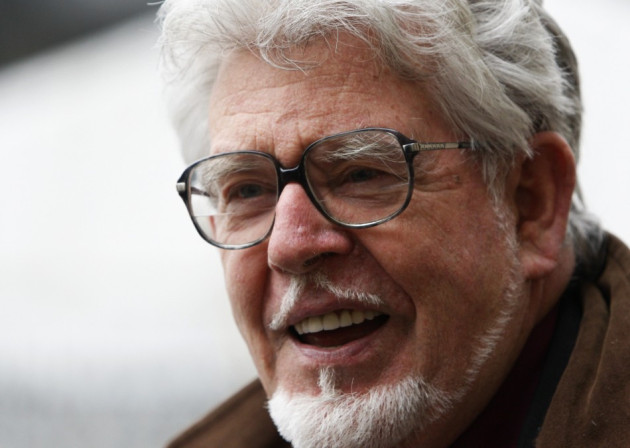 Children's entertainer Rolf Harris has appeared in court to face a string of child sex offences.
A crowd of press photographers awaited the 83-year-old as he made a rare public appearance since being accused in connection with paedophile crimes.
He arrived with his family and wearing a dark suit to be charged with nine counts of indecent assault and four counts of making indecent images.
The case was referred to Southwark Crown Court in October.
Harris, who lives in Berkshire, allegedly made pornographic images of a child in 2012.
The indecent assault offences allegedly happened during the 1980s when Harris was a popular figure on children's television. The Crown Prosecution Service claims Harris abused a girl who was 15 or 16 years old between 1980 and 1981. He also allegedly abused in a 14-year-old girl in 1986.
Harris was arrested as part of Operation Yewtree, the police enquiry which emerged from the Jimmy Savile abuse scandal. The allegations against Harris are unrelated to the Jim'll Fix It presenter.