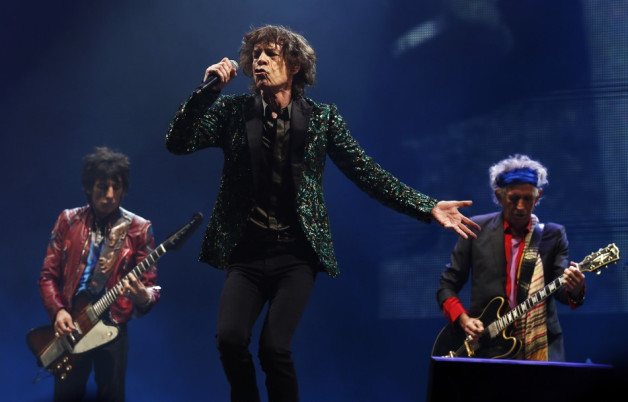 The Rolling Stones return to play in Hyde Park on Saturday 5 July, in their first appearance at the central London park for 44 years.
The band head the bill on the second day of a new festival, known as Barclaycard Presents British Summer Time, in a reprisal of their celebrated free concert of 5 July 1969, when they played in the park only two days after the death of their founder member, Brian Jones.
Jones was discovered dead in the swimming pool of his home at Cotchford Farm, East Sussex on 3 July 1969.
The concert comes only days after the band, dubbed the "Rolling Bones" by fans, made their much-hyped debut at Glastonbury, where they performed as headline act on the Pyramid stage.
Sir Mick Jagger told Absolute Radio that the playlist for today's concert will echo the fabled concert of '69.
"Obviously, the same set list is going to be used, it saves me having to think," he said.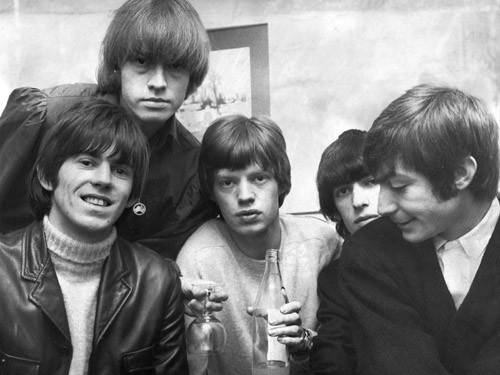 The Stones dedicated their 1969 appearance to Jones's memory, and Jagger read out lines from Shelley's poem Adonais, written on the death of Keats.
Hundreds of white butterflies were released into the air during the concert, which opened with one of Jones's favourite songs, Jimmy Winter's I'm Yours and I'm Hers.
This time, former Stones guitarist Mick Taylor - who made his debut with the band at the 1969 concert - is expected to rejoin the band with blues guitarist Gary Clark Jr supporting the line-up.
Saturday's event, produced by Grammy-nominated Bob Clearmountain, is the first of two shows the band will play in the park. The second is on Saturday 12 July.