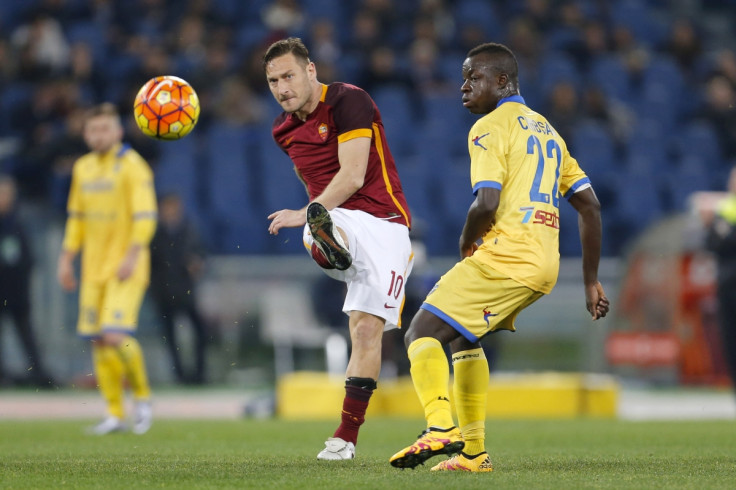 Luciano Spalletti has said his Roma side have every chance of knocking out Real Madrid from the Champions League ahead of the round of 16 meeting between the two teams.
After returning to Roma for a second spell in January, Spalletti has presided over a solid run of form that has seen the club win four of their last six fixtures.
However, he warned that the Champions League clash with Real will be a stern examination of his team's credentials.
The 56-year-old was Roma's coach the last time the two teams met in the Champions League, with the Italian side winning 4-2 on aggregate at the same stage of the competition in the 2007/08 season.
"I don't think there are any favourites, both sides have a 50-50 chance of making it through the round. I'm very optimistic," Spalletti said at his pre-match press conference, according to Uefa.
"We want confirmation of the progress we're making and this is the perfect match to understand whether we're on the right track or not."
'No Ronaldo plan'
Real Madrid go into the match in Rome having registered five wins in their last six matches, but they have endured a rocky season and are currently third in La Liga.
Spalletti said he had no special plans in place to contain Real talisman Cristiano Ronaldo and backed Alessandro Florenzi to tame the Portugal forward.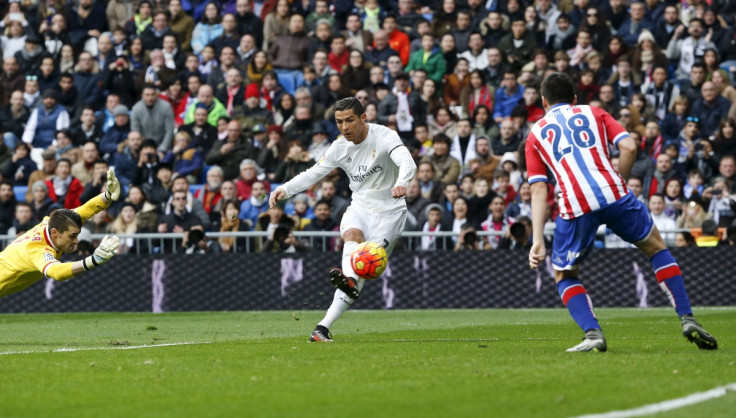 "I've heard talk about sticking men on him but I won't tell my players that three of them need to mark Cristiano Ronaldo," the former Zenit St Petersburg coach said.
"I'm not going to say to them that they're worth a third of one Portuguese player, otherwise I would need a team of 33 to face a side of that quality.
"Alessandro Florenzi can counteract Ronaldo, but he is not the only one. He has speed and against a player like that, pace is a necessity."