A Romanian teenager is using Facebook to save stray dogs in Bucharest from being put down. Ana-Maria Ciulcu, a 13-year-old schoolgirl, has rescued 150 strays and arranged for them to be adopted by dog lovers all over Europe.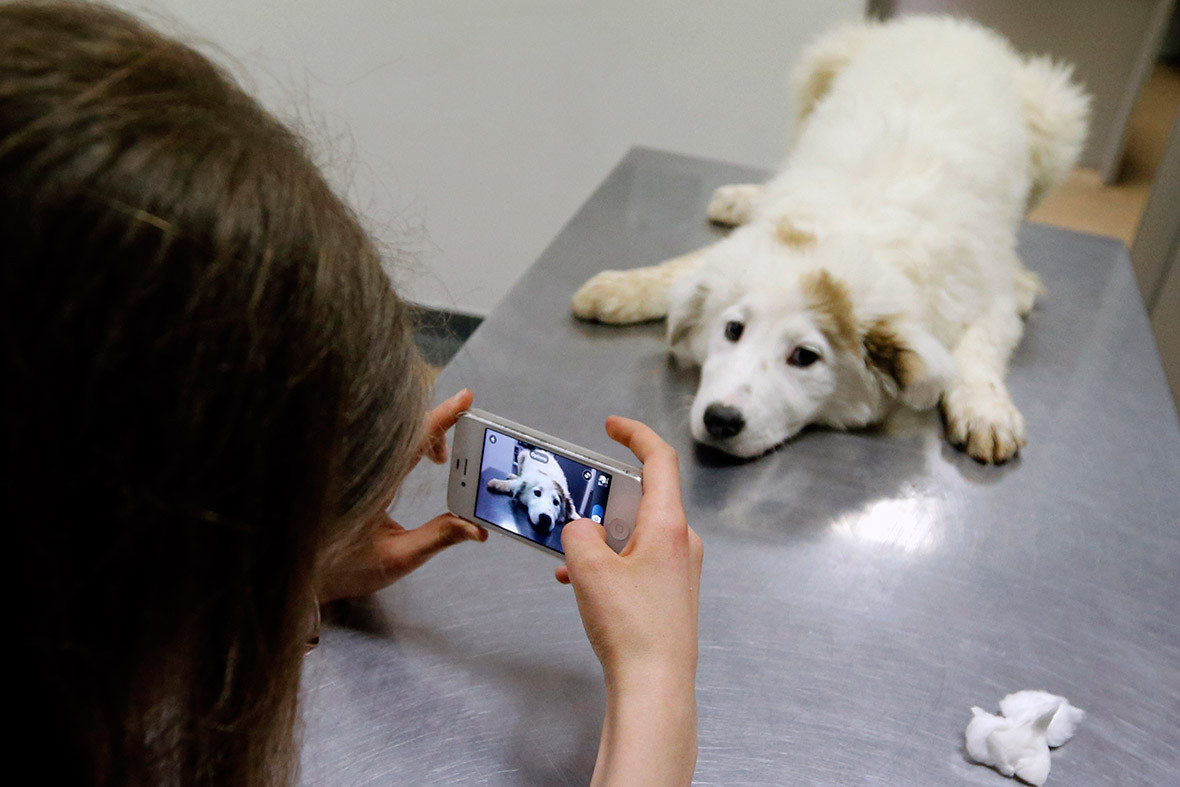 Some 60,000 stray dogs roam Bucharest. After a stray mauled and killed a four-year-old boy last year, protesters demanded something be done. Authorities began enforcing rules which enable city halls to put down dogs caught in public spaces if they are not adopted within two weeks.
The strays are thought to be a legacy of the dictator Nicolae Ceausescu's decision to bulldoze Bucharest's historic centre in the 1980s to make way for a gargantuan "House of the People". Thousands of guard dogs were abandoned by residents who had been forcibly relocated into small apartments.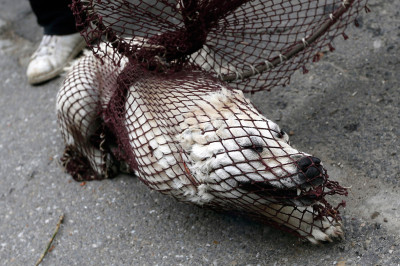 Thirteen-year-old Ana-Maria Ciulcu collects strays on the street. She has a veterinarian vaccinate them and give them microchip identification tags and eventually gets international passports for them.
Ana-Maria's family covers vets' bills, ID chips and passports. Transporting the animals to their destinations is paid for by the new owners.
Ana-Maria uploads photos of the dogs onto Facebook and carefully selects owners from among thousands of would-be pet owners who visit her page (www.facebook.com/anamaria.ciulcu). Few Romanians are among them. "Romanians generally want to adopt only a pure breed," she said.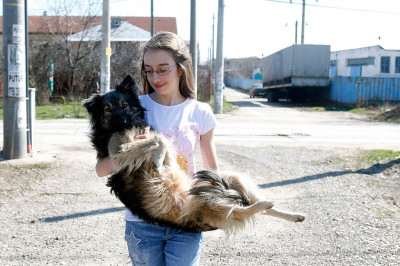 Ana-Maria, who wants to become a doctor, says her ambition is to save as many dogs as she can.