Romanians and Bulgarians Leave UK Jobs Market After Working Restrictions Lifted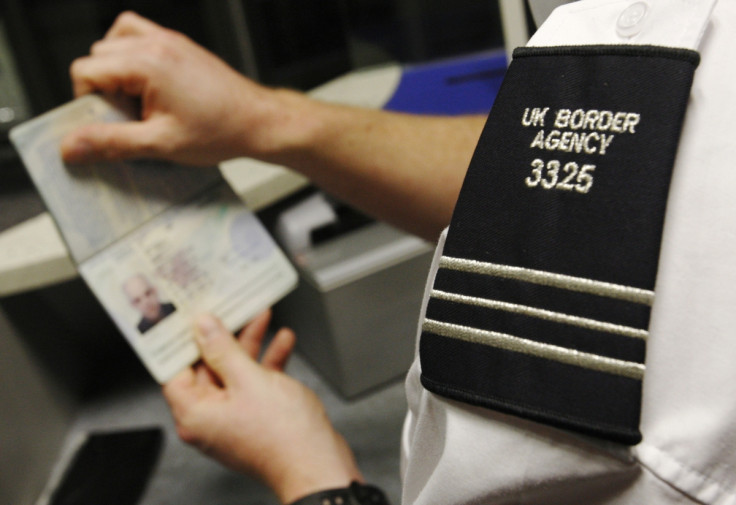 The number of Romanians and Bulgarians working in the UK has fallen, dispelling fears that their numbers would surge, after employment limitations were lifted in January.
There were 140,000 Romanians and Bulgarians in work in the three months to March, according to official figures.
The Office for National Statistics (ONS) said that is down from 144,000 in the last quarter of 2013 – representing a 4,000 fall – but up 29,000 year-on-year.
The think tank Migration Watch predicted that the UK could expect around 50,000 workers coming to the UK from the two countries after the employment restrictions were lifted.
"These quarterly statistics always fluctuate," said Sir Andrew Green, chairman of Migration Watch.
"The latest annual figures show an increase of 28,000, in a period when restrictions were in place for nine months.
"We believe they are consistent with our estimate of a 50,000 population increase from Romania and Bulgaria for each of the next five years."
The figures also revealed that between the final quarter of last year and first three months of this year, the number of workers from the low income per capita A8 countries increased by 74,000 to 802,000.
"These figures are unsurprising," said Keith Vaz MP, chairman of the Home Affairs Select Committee. "The Committee viewed for itself how the supposed flood of immigration from Romania and Bulgaria was little more than a trickle. It would appear now that many may have actually left the UK."
He added: "By not understanding the likely levels of immigration we risk increasing the poisonous rhetoric and prejudice which leads to the destruction of all rational debate. We must not have an immigration arms race."
The ONS also revealed that the UK's unemployment rate dip to 6.8% in the three months to March, down from 6.9%.
There were more than 30.4 million people in work in the UK over the same period.
© Copyright IBTimes 2023. All rights reserved.