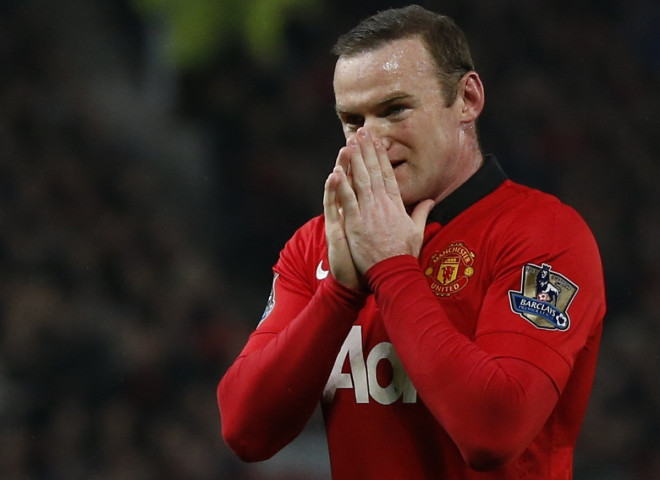 Manchester United striker Wayne Rooney has claimed that Liverpool star Luis Suarez is currently the best player in the world alongside his former teammate Cristiano Ronaldo – with no space for Barcelona legend and four times Ballon D'or winner Lionel Messi.
The Liverpool striker has been recently named Player of the Year by both the Football Writers' Association and the Professional Footballers Association.
The 27 year-old Uruguayan international has led Brendan Rodgers' side to the Premier League title fight scoring 31 domestic league goals despite the fact that he missed the first six matches of the season due to a ban.
And asked who was currently the best player in the world, Rooney said: "Cristiano Ronaldo and probably Luis Suarez a close second."
The Real Madrid star have also scored 31 La Liga goals this season while earlier this campaign he won the Ballon D'or.
When questioned who has been the best team-mate he had played alongside Rooney responded: "The best player I've ever played with is between two - Cristiano Ronaldo and Paul Scholes," Rooney was quoted by Standard Sport during a session for Samsung.
"Scholesy controlled the game and passed the ball around but in terms of winning games - Cristiano Ronaldo."
Meanwhile, the Manchester United striker refused to reject following in Ryan Giggs' footsteps in the future and eventually moving into a managerial role.
"Honestly I don't know, I could be a manager at some point. It would depend on circumstances in my life and what chapter of my life I was at with my family and which club it would be."
The England international striker also express his optimism regarding next summer World Cup, with Roy Hodgson side draw against Italy, Uruguay and Costa Rica in the group stages.
"I think we can (win the title). We have to believe, even if no-one else will."