Even though the handset has just been launched in a few markets around the world, the budget-friendly Moto G has already been rooted.
Users will now be able to tweak and customise the more intricate aspects of their Android experience on the handset, thanks to this root, which comes from MoDaCo's Paul O'Brien.
Interested in rooting your new Moto G? Follow the instructions below.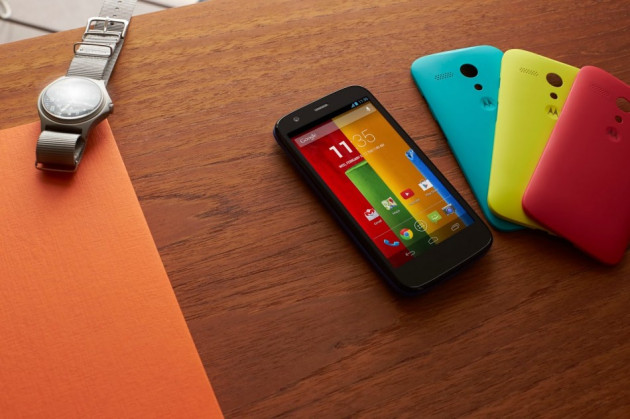 IBTimes UK reminds its readers that it will not be held liable for any mishap. Users are also advised to verify that their devices meet the following requirements.
Pre-requisites
1) The Moto G should have above 80% battery charge.
2) Users will have to get their Bootloader unlocked to carry out the process. Fastboot can be used for this purpose. Visit this page to get started. All the insructions provided there are simple.
Caveats
1) The bootloader unlock will wipe your device.
2) It will invalidate your warranty
3) Rooting could affect your ability to receive future over-the-air updates
4) But going back to stock Android is easy.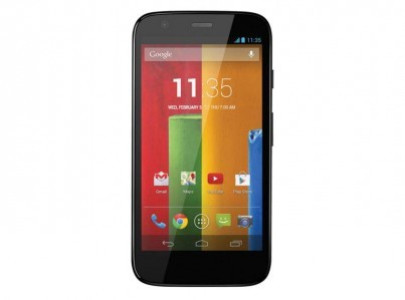 Download Link:
Superboot r2 -DOWNLOAD(ROMraid) - MD5: a4ca11f526f57f643a0a552ec234ad6f
Insructions
Step-1

Download the Superboot zip file above and extract to a directory
Step-2 Now put your handset on bootloader mode.
Step-3 Turn off the phone
Step-4 Turn on the phone while simultaneously holding down the 'volume down' button.
Step-5 This will allow you to enter the bootloader.
Step-6 WINDOWS - run 'superboot-windows.bat' as Administrator
Step-6 If you're using a Mac, then open a terminal window to the directory containing the files, and type 'chmod +xsuperboot-mac.sh' followed by 'sudo ./superboot-mac.sh'
Step-6 Linux users should open a terminal window to the directory containing the files, and type 'chmod +xsuperboot-linux.sh' followed by 'sudo ./superboot-linux.sh'
[Source: MoDaCo]