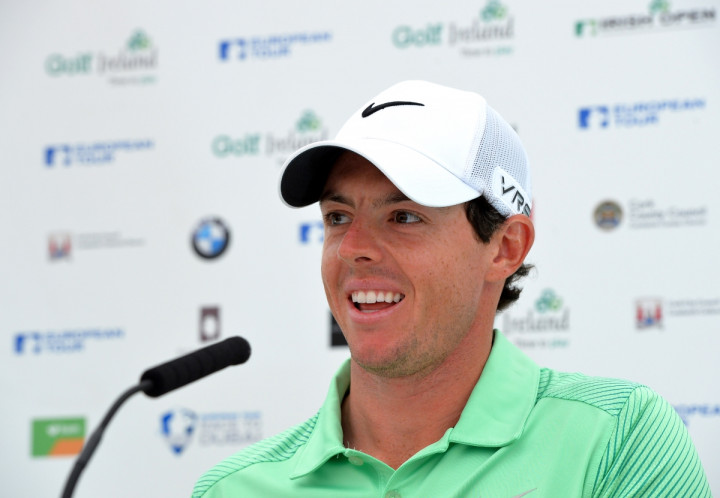 Rory McIlroy has confirmed he will represent Ireland at the 2016 Olympic Games in Rio de Janeiro.
McIlory, of county Down, Northern Ireland, had also been eligible to represent Great Britain but has confirmed his decision at a press conference ahead of this week's Irish Open at Fota Island in Cork.
"This for me was a logical decision. It is a continuation of what I have always done, I played my junior, boys and amateur golf with Ireland. Just because I'm being paid the play this great game now doesn't mean I should change that," McIlroy told reporters, RTE report.
"I'm very happy with my decision and it means I can look forward to the Olympics in a couple of years time. I thought it was the right thing to do and the right timing."
After the IOC confirmed the decision to reinstate golf as an Olympic event for the first time in 1904 five years ago, speculation as to who McIlroy will choose has been rife.
The two time major winner has in the past refused to be drawn on the issue and at one stage suggested he may choose not to represent anyone in order to avoid any backlash or offence.
As recently as February of this year the 25-year-old remained undecided but has today confirmed his decision.
McIlory added: "I'm looking forward to being able to share stories and experiences with athletes from different sports (in the Olympic village). You would go there feeling a little bit guilty as these athletes will be training for four years while we wouldn't be. I'm really looking forward to it but as with everybody else I have to qualify for it first."