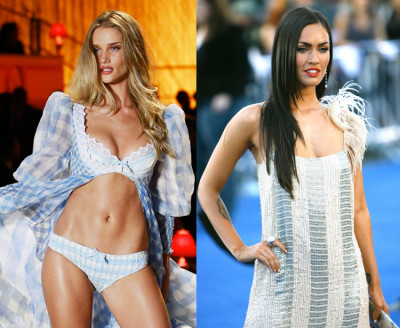 The addition of Victoria's Secret model Rosie Huntington-Whiteley in "Transformers: Dark of the Moon" after the departure of Megan Fox, who acted in the first two movies in the series, has brought about nothing but love and admiration for the first-time actress.
It also managed to raise a few eyebrows as comparisons were bound to come up between the two.
Was Rosie Huntington-Whiteley a good choice to succeed Megan Fox?
Check out the Slideshow to find out.