Rosneft Willing to Discuss Buyout of AAR's TNK-BP Stake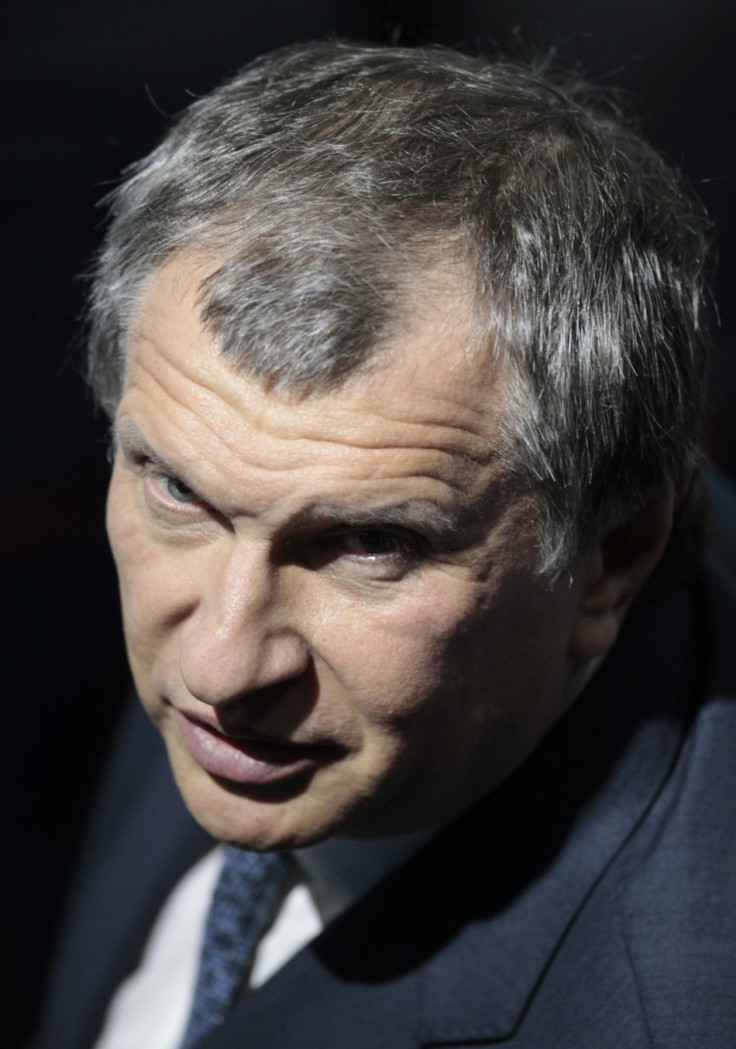 Rosneft CEO Igor Sechin says he could either buyout the stake of a group of Russian billionaries or cut a deal with BP that would see it own shares in Russia's biggest oil company as he considers proposals over the fate of BP's beleagured joint venture in the former Soviet Union.
Speaking Friday at a news conference in Sochi, Sechin stressed that there is no offer on the table from the billionaire group, known as AAR, to sell its stake in TNK-BP, a 50/50 venture it formed with BP around 10 years ago.
AAR said in July that it wanted to put an end to the long dispute that has frozen relations between it and its British partner by either buying out BP's 50 percent stake for around $10bn or exchanging its half of the venture for BP shares.
Sechin confirmed this week's reports that BP proposed buying a stake in Rosneft, after the British giant offered to sell its TNK-BP stake, a route BP has explored in the past but has been thwarted by legal challenges filed by AAR and upheld by Russian judges. Sechin says Rosneft has no plans to buy shares in BP.
In July, BP entered a 90-day period to talk to potential buyers including AAR and Rosneft.
Rosneft has been in negotiations to buy a stake in TNK-BP - Russia's third largest producer - but a deal structure is not yet fully developed, said Sechin, a close ally of President Vladimir Putin. In a bid to sweeten the deal, Sechin said that BP told Russian President Vladimir Putin that any proceeds of a sale in TNK-BP would be reinvested in Russian projects, including Rosneft itself, Sechin said.
BP shares are trading flat at 442.20p as of 09:33 GMT. It is also currently down by 4 percent year to date, as investor concerns over smaller profits and the Gulf of Mexico oil spill fall out could weigh heavily over the company's balance sheet.
© Copyright IBTimes 2023. All rights reserved.