Royal and Ancient Golf Club of St Andrews Ends 260-year Ban on Women Members - Reactions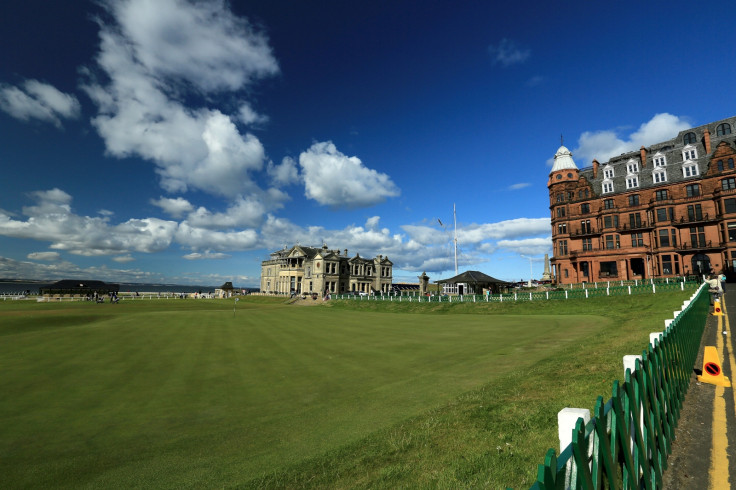 The Royal and Ancient (R&A) Golf Club of St Andrews voted in favour of female membership on 18 September, 2014, a landmark in the club's 260-year history.
Of the club's 2,400 strong global membership, an overwhelming 85% voted for a change in rules that have prohibited female members at St Andrews since it was founded in 1754. A two thirds majority was required under the R&A's constitution.
"This is an important and positive day in the history of the R&A Golf Club," chief executive Peter Dawson said.
"The R&A has served the sport of golf well for 260 years and I am confident that the club will continue to do so in the future with the support of its members, both women and men."
Helen Grant, Britain's minister for sport, said of the decision: "This is positive news for the sport and I hope we will now see other golf clubs that still have outdated same sex policies follow suit.
"With golf in the next Olympics there is a huge opportunity for the sport to grow and this sends out the right inclusive message that golf is for everyone."
Charley Hull, who at the age of 17 last year became the youngest player to appear in the Solheim Cup added: "I think it's fantastic – I am sure it's because the members were so impressed how amazing the women played at last year's Ricoh Women's British Open over the Old Course (of St Andrews).
"Golf needs to get a bit more modern and we can't be doing with single sex golf clubs in this day and age, especially not ones where Majors are held."
Prior to the vote, women were allowed to play on St Andrews links on the east coast of Scotland, but were denied entry into the club house, or from taking part in any club decisions.
Three male-only Open venues remain in the UK in Muirfield in East Lothian, Royal St George's in Kent, and Royal Troon in South Ayrshire.
Muirfield membership regulation is set to be reviewed later this month.
World no. 1 Rory McIlory echoed calls for other clubs across the golfing world to follow suit, stating: "It is a pity some golf clubs have been quite slow on the uptake. It doesn't matter if you are a man or woman, black or white, everyone should have equal opportunities to do anything you want, whether to join a golf club, or get a job."
Golfing legend Gary Player added: "Delighted that R&A voted to include female members. Absolutely the right decision & good for the game of golf."
© Copyright IBTimes 2023. All rights reserved.