RBS Chief Executive Ross McEwan Promises Customers First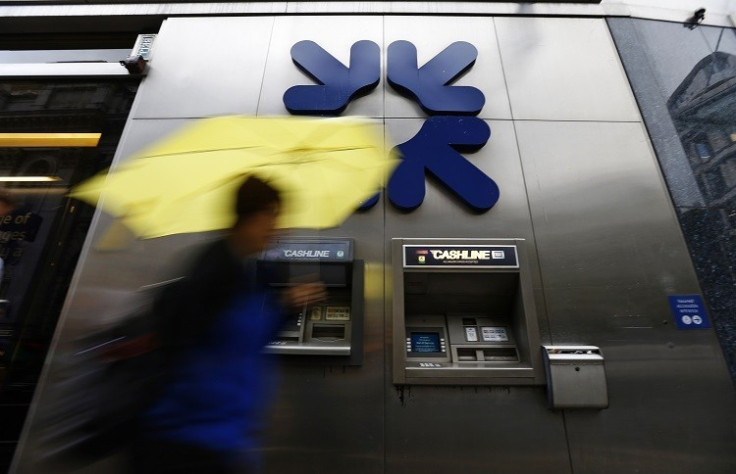 Ross McEwan, chief executive of RBS, has promised to make RBS into a "great bank for our customers" during a speech in Edinburgh.
McEwan said fundamental changes were underway at the bank, adding that his career has been spent "building organisations known for having a fixation on customers."
McEwan acknowledged that RBS had lost its customer focus following the banking collapse: "Our conversations became about capital ratios, risk and bad assets. Our problems ... not our customers' problems," he said.
The RBS chief played to the audience, which included Scotland's first minister and other MSPs, with news of a £30m investment in next generation NCR cash machines. The machines will be developed in Dundee.
"The team at NCR's Dundee Centre of Excellence has led NCR's involvement, working closely with our own technology team to ensure that we deliver state-of the-art equipment to convenient locations for our customers the length and breadth of the UK," he said.
The new cash machines which will give customers a much broader range of everyday banking facilities where and when they want them," he added.
This would reflect a "a seismic shift" in the way people use services, with a 30% drop in the number of branch transactions since 2010.
The RBS chief also said lending to SMEs would improve by faster decisions on loan applications, with more of these being taken locally or by sector specialists.
Additional lending based on business performance would be increased from an initial hike of £4bn to £10bn, he said.
McEwan was addressing the delegates at the Business In The Parliament conference at Holyrood.
© Copyright IBTimes 2023. All rights reserved.