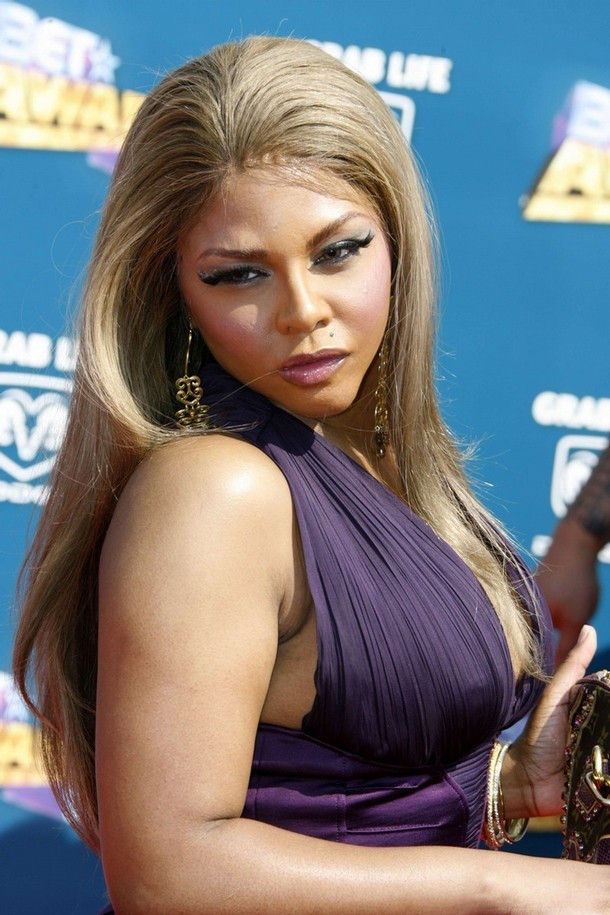 US rapper Lil Kim has welcomed her first child with her partner Mr. Papers.
The 39-year-old hip hop diva gave birth to a daughter by name of Royal Reign on Monday at the Hackensack University Medical Center in New Jersey.
According to Entertainment Tonight, the baby weighed in at six pounds, five ounces and is 19.5 inches long.
Back in February, the Black Friday star, whose real name is Kimberly Denise Jones, surprised fans when she arrived at The Blonds Fall 2014 runway show in New York showing off a growing baby bump.
"I'm so excited! I'm a few months along, I can't wait to be a mom!" she told Us Weekly magazine.
"I'm still going to work! I'm still going to be hardcore. The baby has made me even more of a beast!"
Lil Kim recently hinted that she would be giving her baby an unusual moniker during her elaborate baby shower.
"Everything had a royal twist," the Magic Stick singer said at the themed bash.
Although Kim is a first time mummy, Papers already has a four-year-old son from a previous relationship.