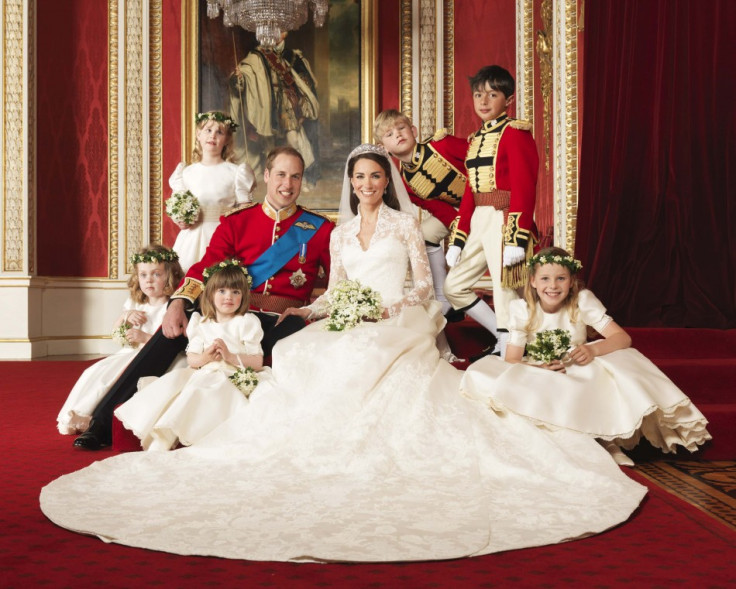 The royal wedding appears to have brought happiness not only to Prince William and Catharine Middleton, but also to Britain's high streets, as retail sales climbed 1.1 per cent in April.
The Office for National Statistics said that sales were boosted by an increase in demand for clothing, food and footwear over the period, which also included the Easter holidays.
The warm weather is also believed to have encouraged the rise in sales, which was the sharpest in the month of April for nearly a decade.
Despite the strong figures, analysts cautioned against optimism, saying that the figures were a blip generated by the Royal Wedding, rather than evidence of a strong recovery.
A note from Capital Economics said, "April's official measure of retail sales supported other evidence showing that the high street enjoyed a bit of a bounce last month. However, it looks like this strength primarily reflected the temporary boost from better weather and the Royal Wedding and we expect spending to have weakened again since."
Despite the bounce provided to the retail sector, the Confederation of British Industry expressed concerns before the royal wedding that so many bank holidays in one month could damage the economy.