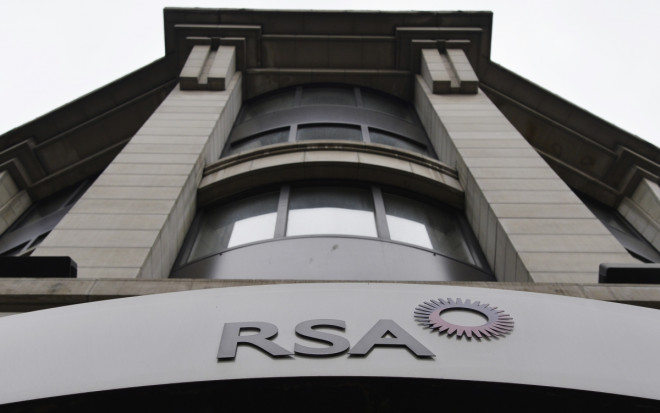 Embattled British insurer RSA is mulling over whether to launch a rights issue which would raise £800m, and plug a hole in its balance sheet.
The RSA, which needs to raise £1bn (€1.2bn, $1.7bn) of capital to protect its credit rating, said this is one of the many measures it is looking to execute, in a bid to mend its damaged finances.
In a statement it confirmed it: "is considering measures to strengthen its balance sheet, including raising capital by way of a rights issue."
The RSA also is said to be eyeing up an auction of its Canadian unit, Noraxis Capital, in a bid to shore up £200m.
If the auction and the rights issue goes ahead, it will raise the exact amount it needs to repair its balance sheet.
Troubled RSA has wrestled with disappointing financial performance – issuing two profit warnings in a week during the middle of 2013.
It also ousted its leader Simon Lee over allegations of accounting irregularities that left the RSA with a £200m capital black hole.
It has now appointed Stephen Hester, former CEO of the Royal Bank of Scotland, as the group's new leader.