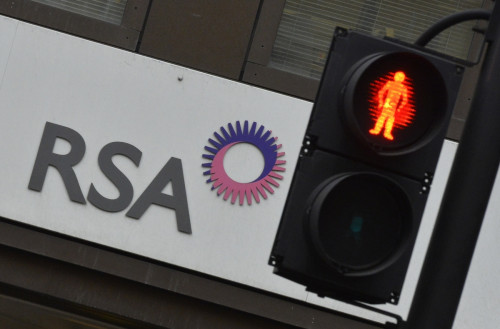 Embattled British insurer RSA is reportedly considering selling a Canadian unit of the business in a bid to shore up £200m.
According to Sky News, RSA has begun the auction of Noraxis Capital Corporation, a network of Canadian regional insurance brokers.
Troubled RSA has wrestled with disappointing financial performance – issuing two profit warnings in a week during the middle of 2013 – and the need to raise £1bn (€1.2bn, $1.7bn) of capital to protect its credit rating.
It also ousted its leader Simon Lee over allegations of accounting irregularities that left the RSA with a £200m capital black hole.
The insurer, which owns the More Than brand, saw its share price plunge 28% across 2013. It is now looking at the prospect of selling assets in overseas markets, which account for two-thirds of its sales.
RSA recently revealed that it has appointed Stephen Hester as CEO after he left RBS in September with a £5.8m pay off after the bank's board pushed him out.
He will pocket an annual salary of £950,000 - shy of his £1.2m basic at RBS - and be eligible for a shares-based long-term incentive plan worth up to 300% of this.
Analysts have voiced strong support for Hester to turn the group around.
The RSA would not comment on the news report but it said a business review was under way and RSA would announce the outcome on 27 February this year.