Rugby World Cup 2015: UK travel and tourism sector to get £1bn boost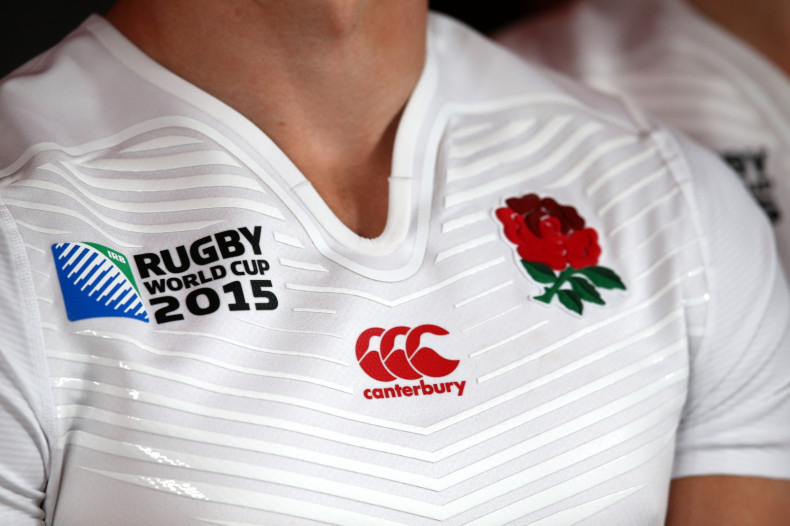 The 2015 Rugby World Cup is expected to generate about £1bn (€1.41bn, $1.56bn) for the UK's transport and tourism sector, according to research.
GoEuro.co.uk, the search engine for comparing flights, coach and rail travel options across Europe, said the upcoming Rugby World Cup will be the biggest generator of tourism since the 2012 London Olympics.
During the World Cup season, from 19 September to 1 November, Britain will host 20 teams, more than 440,000 international visitors and over two million nationals in 11 cities, boosting the local economies significantly.
London will host 17 matches and earn more than £197m. Transportation companies will earn more than £15m due to the inflow of spectators in the capital.
The 11 host cities are expected to generate between £3.5m and £197m in terms of money spent on inner-city transport, accommodation and food and beverages, according to the number of expected visiting spectators and the number of games being hosted.
For the tourism industry as a whole, the cup is expected to generate a whopping £957m.
GoEuro's research was based on transport, accommodation and miscellaneous costs and excludes the cost of tickets. The search engine calculated the average tourist expenditure by nationality of visitors, using statistics from Visit Britain and UNWTO statistics along with its price indexes.
According to official data, over 90% of a total of 2.45 million tickets have now been sold out.