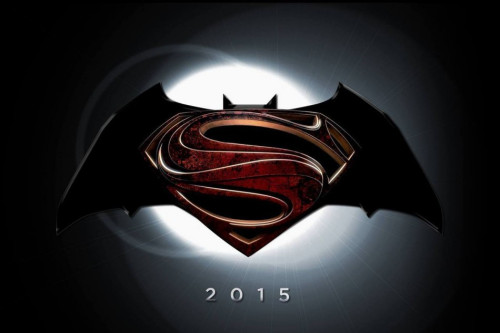 Fans waiting for the DC superhero team-up film tentatively titled Batman vs Superman will have to be patient, as Warner Bros has announced that the film has been pushed back by a full 10 months.
Instead of its original release date of 17 July 2015, the film is now slated for a 6 May 2016 release.
Although the studio says the delay is to give them "more time to realise the maker's vision", rumours indicate that there may be more to the story.
According to a report in Batman-news.com, actor Ben Affleck (who plays Batman in the film) sustained a leg injury during a skiing accident at Christmas. As a result, production was pushed back six weeks. Other rumours claim that Affleck injured his ribs, not his leg. It is unclear as to how serious the injury is but it is clearly enough to keep him away from the cameras.
The new release date is aorund the same weekend that competing film studio Marvel (Iron Man, The Avengers) has marked down on its calendar for an untitled film. This could lead to the two studios' superheroes doing real battle for the public's money.
"It's a bold move on Warner Bros. part and possibly an introduction to a game of chicken between the studios, but it's also possible that there are dealings going on behind the scenes that suggest Marvel is already looking at a different release date for their first 2016 film," states a Cinema Blend report.
Apart from Affleck, Batman vs Superman stars Henry Cavill (reprising his role as Superman) and Gal Gadot as Wonder Woman. The film is helmed by director Zack Snyder (Man of Steel, 300).