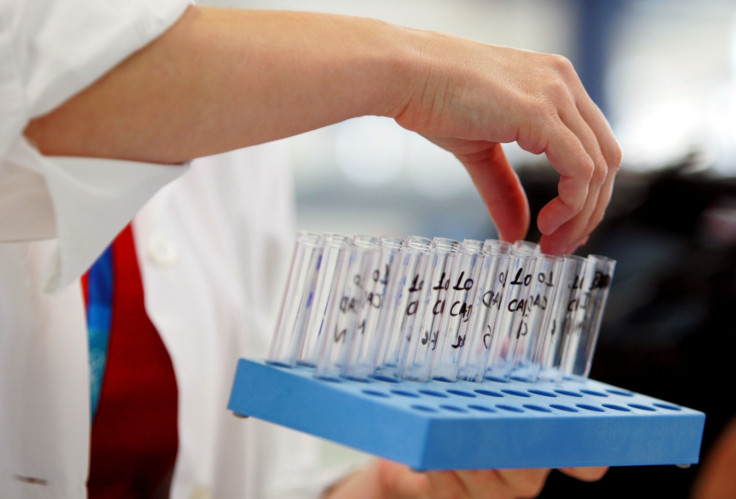 Russian athletes are prepared to go to extraordinary lengths to cheat, according to a new report released by the World Anti-Doping Agency (Wada).
Just days before the International Association of Athletics Federations (IAAF) decides whether the country will be allowed to compete in this summer's Olympic Games in Rio de Janeiro following accusations of state-sponsored doping, a new report illustrates Russia's attempts to thwart doping authorities.
Wada's 23-page report shows 736 tests between February 15 and May 29 were declined or cancelled. Russian authorities and the athletes themselves were ready to avoid providing samples by (almost) any means necessary.
Doping control officers were told to collect samples from athletes at military cities. Initially, they were turned away and intimidated by armed agents of Russia's Federal Security Service (FSB), a successor of the KGB. On a second return to these military cities, security staff created more delays, with the Ministry of Sport providing no access documentation.
Russian authorities provided little or no information on competitions, often not releasing schedules until the day competitions began. Details of where the events were being held were often scarce, with authorities frequently just releasing regions and not specific venues and cities. Some national federations also didn't have basic contact details for some of their athletes.
Wada highlights an incident where an athlete used a container, "presumably containing clean urine", hidden on her to try and deceive officials. The container began to leak on to the floor, prompting the athlete to chuck it in the bin. When the doping control officer retrieved the vessel, the athlete then offered a bribe.
After being notified that doping control officers wished to obtain a sample after competing, one athlete was spotted running away from the mixed zone to avoid the test. Another athlete went one better. Having been informed he/she would be tested after their race, they simply didn't stop; crossing the finishing line and carrying on straight out of the stadium.
Two athletes were called to be part of a National Registered Testing Pool (NTRP) in March 2016. One of them took nine weeks to provide his whereabouts. The other still hadn't at the time of the report's release.
One weightlifter, having agreed to a one-hour testing slot, relied on staff to notify him when doping control officers authorities arrived. The athlete in question conveniently lives 45 minutes away.