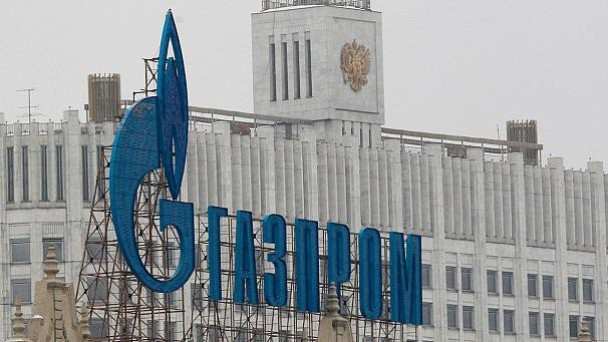 Russian gas giant Gazprom said it was on the verge of finalising a long-awaited "mega deal" with China's state energy company CNPC to begin pumping gas to its energy-hungry ally in Asia.
The deal followed face-to-face meetings between Russian President Vladimir Putin and Chinese leader Xi Jinping, in the presence of the heads of both companies, aimed at hammering out "fundamental conditions" for the supply of gas.
The top-level meeting took place on the sidelines of the G20 summit of the world's most powerful finance ministers. It followed a rebuke from the Chinese to US President Barack Obama, warning that a military intervention in Syria would be disastrous for the world economy, and prompt a hike in the price of oil.
Gazprom's chief executive Alexei Miller said he hoped the final deal could be signed by the year's end.
Under the terms of the deal, Russia would pump 38 billion cubic metres (bcm) of gas to China from 2018, reorientating its production away from its current focus on European exports.
"Everything has been agreed, except the price," a source close to Gazprom told the AFP news agency.
Gazprom has said it aims to supply China with 38 bcm per year from its fields in East Siberia. That compares with the 152 bcm it will supply to Europe this year.
'Sticking point'
The basic terms of the deal "define the volumes, start of deliveries, payments, [and] 'take-or-pay' amendment", Gazprom said in a statement. It gave no further details.
However, sources close to the deal said price disagreements had been a sticking point for years.
Pressure has mounted on Gazprom to enter the Chinese market after domestic rivals including Novatek reached deals to supply China with gas from planned liquefied gas plants.
Novatek has lobbied Chinese authorities to limit Gazprom's monopoly on gas exports.
The EU remains Gazprom's key market, where the company generates 55% of its profit by covering a quarter of the bloc's gas needs.
But recession-hit European firms have increasingly sought to wean themselves off dependence on Russia.
Russia is the world's largest producer of natural gas, while China is its second largest economy.