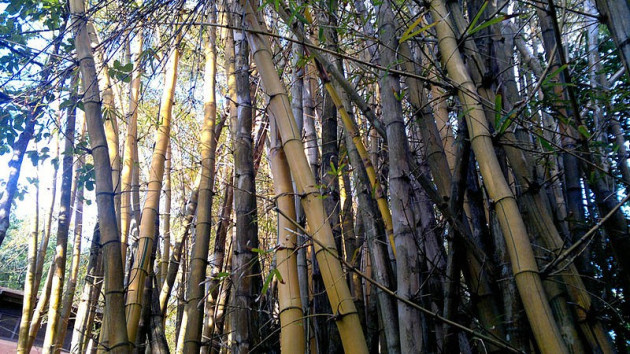 Russian cosmonauts may soon be wearing bamboo undergarments in space as the clothing will be much lighter and durable.
Hitherto, the Russian space-explorers have been wearing linen clothes.
Recent experiments with bamboo clothes have proved to be better than linen-made undergarments, deputy director of the clothes manufacturer Faradei, Natalya Troshina told the Moscow Times.
Faradei was recently tasked to supply clothing for the space-travellers.
Troshina pointed out that a bamboo t-shirt weighs about 150 grams while the current ones which are in use weighs 210 grams.
The trials have already been tested on the cosmonauts and the clothes are being modified depending on the experimental results.
The cosmonauts are expected to wear the bamboo outfits from 2014.
Moscow's rocket and space corporation Energia had earlier commissioned the Kentavr-Nauka for making clothing for cosmonauts, before switching the deal to Faradei.