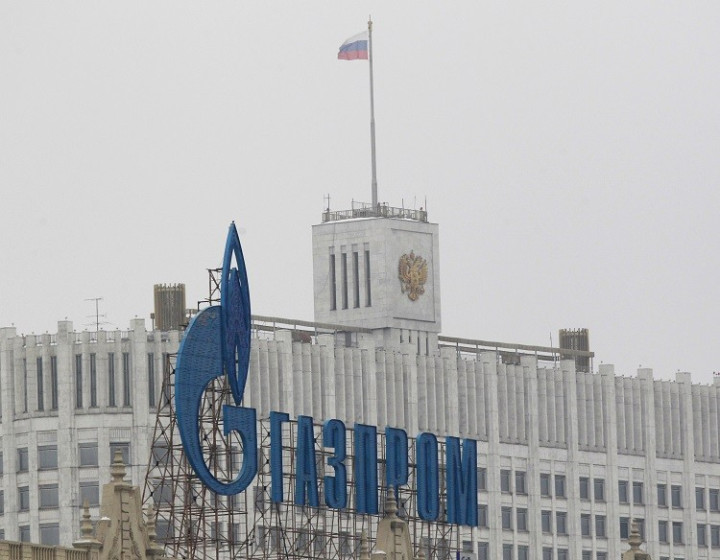 Ukraine should be able to pay off its outstanding gas bill within a week, according to Russia's Energy Minister Alexander Novak.
Three-way talks including Ukraine, Russia and the European Union closed without a deal being reached this week. Moscow and Kiev failed to agree on when Ukraine should pay for gas deliveries and how much gas should be delivered, while Ukraine was unable to convince Russia that it could pay in advance for gas to be supplied over the coming winter months.
While the two sides managed to agree on a price of $385 (£240, €304) per billion cubic metres, the talks were stalled "by another issue – where will Ukraine get the money to pay in advance for gas supplies in November and December," Novak told reporters at an energy conference in the Russian capital.
The parties are seeking to resolve a long-running dispute over the price that Kiev pays for gas. Russia hiked the price it charges Ukraine for gas after annexing the Black Sea peninsula of Crimea from its neighbour in March.
With Kiev refusing to pay the new price, Russia's state-controlled gas giant Gazprom halted gas deliveries to Ukraine in June, leaving Kiev with an ever-shrinking volume of natural gas in storage as winter looms.
"If the Ukrainians have the money, then the documents will be signed. If not, then we will wait," Novak said.
Ukraine's government had recently asked the European Union for an extra €2bn (£1.6bn, $2.5bn) in credit.
Meanwhile, Ukraine's Prime Minister Arseniy Yatsenyuk said he remained dubious about strengthening ties with Russia as the geopolitical conflict between the two sides endures.
"I am rather sceptical about building relations with Russia, but will see what happens on the 29th," he told a government meeting in Kiev.
While Ukraine has sought to increase its gas imports from other European countries via reverse flows, state-run gas company Naftogaz has said it still needs 26.7 billion cubic metres to cover the country's gas needs from October to March next year
The three-way talks are set to resume on 29 October.