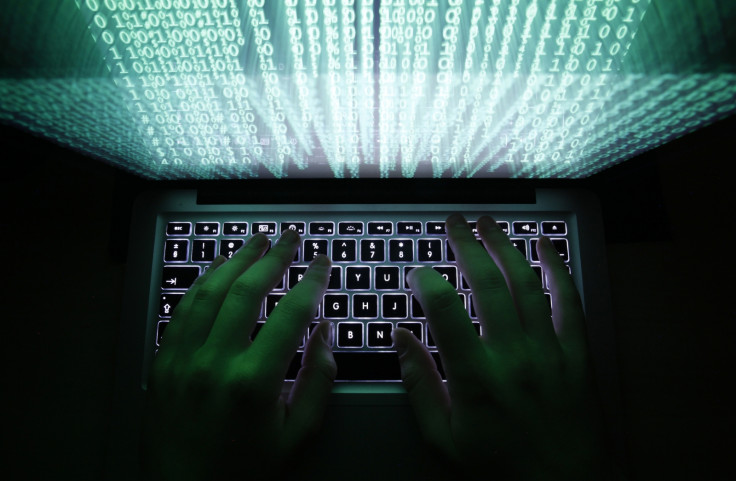 The treason charges that were brought against of a top cybersecurity expert from Kaspersky Lab and two Russian state security officers in December is reportedly linked to allegations made in 2010 by a Russian businessman Pavel Vrublevsky.
According to sources familiar with the matter and Vrublevsky, who is the founder of an online payments firm ChronoPay, the arrests of Kaspersky Lab heads of incidents investigation team Ruslan Stoyanov and Russian Federal Security Service (FSB) officials Sergei Mikhailov and Dmitry Dokuchayev relate to allegations of the suspects having passed on state secrets to US firm Verisign, as well as to other unnamed US companies. The firms in turn, are believed to have shared the information with US intelligence agencies, Reuters reported.
Unspecified sources connected with the investigation claim that the arrests were made in response to Vrublevsky's accusations. The Russian businessman also confirmed that he allegedly learnt that the arrests were made as a response to his 2010 allegations of Stoyanov and Mikhailov having passed on secrets to American firms.
However, Verisign has denied having received any information that was secret. The firm's iDefence team reportedly compiled cybercrime dossiers for its clients, which include private firms and government agencies, including intelligence agencies. However, the firm says that its research does not contain classified information.
Verisign VP Joshua Ray said that the firm amassed information in unclassified means and does not believe that is reports to government agencies and other clients included state secrets. Ray however, declined to comment specifically on Stoyanov.
Former analyst of Verisign's iDefence team Kimberly Zenz, who also knew Stoyanov said, "Nothing like the arrangement as described by Pavel Vrublevsky ever took place."
Kaspersky declined to comment on the matter, referring to its previous statement that said that the charges against Stoyanov pertained to a period prior to his joining the firm.
The FBS and the Kremlin are yet to comment on the matter. Russian authorities are yet to specify an explanation for the arrests, which has reportedly caused additional strains in cooperation between US and Russian cybercrime investigators.
The arrests came 7 years after the allegations were made. Reports speculate that Moscow intended the arrests as a signal, in response to the US allegations of Russian hacking. Cybersecurity experts in both countries reportedly believe that the resurrection of Vrublevsky's allegations hint that Moscow will now likely take action against any form of cooperation that it previously tolerated.