Russian security forces kill 11 suspected Isis militants involved in attack on police in Chechen capital
Six of the gunmen have been arrested, Chechen President Ramzan Kadyrov said via his Instagram account.
In two separate incidents, security forces in Chechnya's capital Gronzy killed 11 militants who were attempted to attack the police in the city. Six others have been arrested, five of whom are receiving treatment at a hospital.
On Saturday, 17 December, the militants attacked a police officer and stole his car. When the authorities were unable to stop the vehicle, they opened fire. Four gunmen were killed in the shootout and two others arrested. One police officer was injured in the skirmish.
"The gunmen were neutralised with retaliation fire. Two of them were taken to hospital and four were killed. An investigation group is working on the scene trying to identify the gunmen," said Chechen President Ramzan Kadyrov, speaking about the special operation in a video posted on his Instagram account.
Police were able to track down the rest of the militant group on the outskirts of Grozny by 18 December, following which another exchange of fire ensued. Seven men were killed and four others captured. Three of those captured had been taken to a hospital for treatment.
An RIA source told RT that the attackers may have been part of the Islamic State but there has been no confirmation of the same. "There is information that they [the remaining attackers] are part of an Islamic State cell that is banned in Russia," the source said.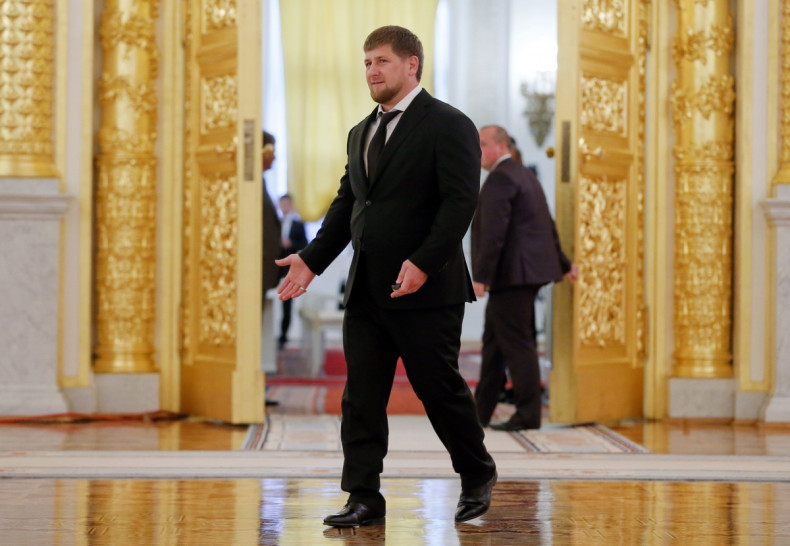 TASS agency and state Rossiya-24 TV channel reported that one police officer was killed in the encounter on Saturday. However, citing the Investigative Committee in Chechnya, Russian newspaper Novaya Gazeta claims that three officers were killed.