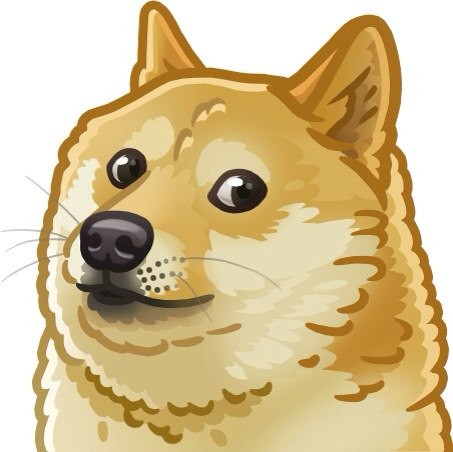 Pavel Durov, the founder of VKontakte (VK) the Russian equivalent to Facebook, seems to have backtracked to his decision to resign as CEO of the popular Russian social network.
Durov posted a quick note on his VK.com page reading: "Congratulations to those who decided that I should really voluntarily resign".
The comment, which also featured the Doge dog, may point to an April fool's prank as his resignation statement was posted on 1 April.
However, a longer statement just published on VK reads: [IBTimes UK translation]:
Resignation
In his previous statement posted on VK on 1 April, Durov wrote: "I resign as Acting Director General of VKontakte."
Durov, 29, sold his 12% holding in the firm to Ivan Tavrin, chief executive of Russian mobile phone operator Megafon, at an estimated value of $420 million
Megafon is co-owned by Russia's richest oligarch, Alisher Usmanov, also an ally of President Vladimir Putin, with an estimated worth of $20.2 billion.
The billionaire partly owns the internet group Mail.Ru which bought the shares from Tavrin, increasing its stake in VK to 52%.
Russian Facebook
VK - previously known as VK or ВКонтакте in Russian - is the second most popular social network in Europe, with a particularly strong following in Russia, Ukraine and Belarus. It has around 200 million accounts and 45 million daily average users - compared to over one billion accounts and 665 million daily users for Facebook.
It offers very similar features to Facebook with its core functionality including photo sharing, private messaging, status updates and news sharing.
Durov, who founded the site in 2006 with his mathematician brother Nikolai, has been compared to Facebook's Mark Zuckerberg and is known as an eccentric libertarian in start-up and left-wing groups.
He was estimated to have a personal fortune of £170 million prior to selling his stake in the company, though his total net worth now will still be some way short of his US counterpart Zuckerberg who has an estimated personal wealth north of £11 billion.
In August 2013, Durov invited NSA whistleblower Edward Snowden to join his team at VK.
He said he would be "happy for [Snowden] to join a stellar team of programmers" in VK's St. Petersburg office.