Russia's ruble holds two-month low ahead of CBR rate decision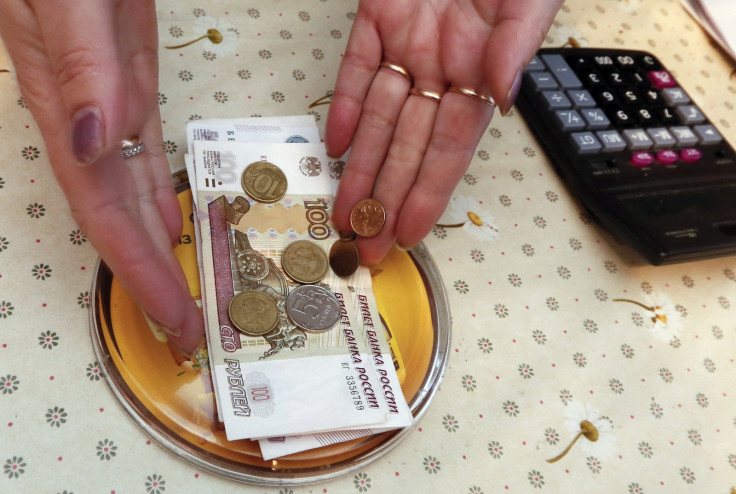 The Russian ruble dropped slightly against the US dollar in the second week of March but has largely held the gains made through the previous five weeks despite the sharp rally in the greenback.
Ahead of Friday's (13 March) central bank rate decision, the ruble traded only a shade away from the two-month low touched last week.
During this week, the USD/RUB rose to 63.05 from last Friday's (6 March) close of 60.38 but was at 61.32 a couple of hours ahead of the Central Bank of Russia rate announcement.
The USD index, a gauge that measures the trade-weighted strength of the greenback against six major currencies, has been sharply higher over the past four weeks and hit a new 12-year peak of 100.05 on Thursday (12 March). During this period, the index has jumped 6.3%.
The CBR reduced the benchmark one-week repo rate by 200 basis points to 15% at the 30 January decision citing stabilising inflation and inflation expectations.
The Russian inflation rate has not eased yet as per the data published so far. The annual price rise rate touched a 13-year high of 16.7% in February.
The central bank expects the annual rate to peak in the second quarter of this year and eventually ease to 10% by January 2016.
The January reduction in the main rate was unexpected and followed a 650 basis points increase in December 2014.
The market is keen to read the central bank's take on the evolving global scenario where the euro is heading to parity against the dollar and the US is nearing a rate increase sooner rather than later.
© Copyright IBTimes 2023. All rights reserved.