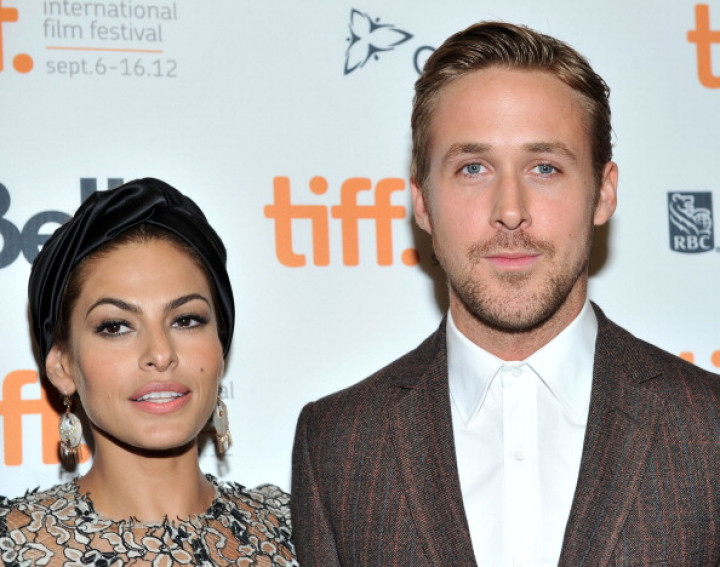 Canadian actor Ryan Gosling and longtime girlfriend Eva Mendes have welcomed their first child together.
According to Us Weekly, the 40-year-old actress gave birth to a baby girl on 12 September.
The 33-year-old Notebook heartthrob and Mendes started dating in September 2011, but have been very private about their relationship.
Reports that the Ghost Rider actress is pregnant began circulating in February, when she refused to use the body scanner at the Los Angeles International Airport.
She reportedly told officers she would not be able to pass through the scanner, because she is pregnant.
During an interview with Ellen DeGeneres, she joked about the pregnancy rumours.
"It's so ridiculous. It all started because I didn't want to go through the scanners at the airport. You know those X-ray scanners, which are really creepy? They basically see you naked, right? And not only that, but there's a radiation aspect to it, so I always opt out," Mendes said then.
The Hitch star opted to be out of the public eye during her pregnancy.
"[She] has been hiding at her home but she's not alone," Star magazine reported in July.
"Ryan has been by Eva's side night and day since she found out the happy news," a source said. "He's so amazingly considerate and thoughtful, always taking care of Eva," the source added.
Meanwhile, Gosling has always been vocal about his desire to have a family.
"I'll make movies until I make babies. I have no idea when the handover will happen," he said during a 2011 interview, reports Us Weekly.
"When someone comes along [to make babies with], I don't think I'll be able to do both and I'm fine with that," Gosling was quoted as saying.