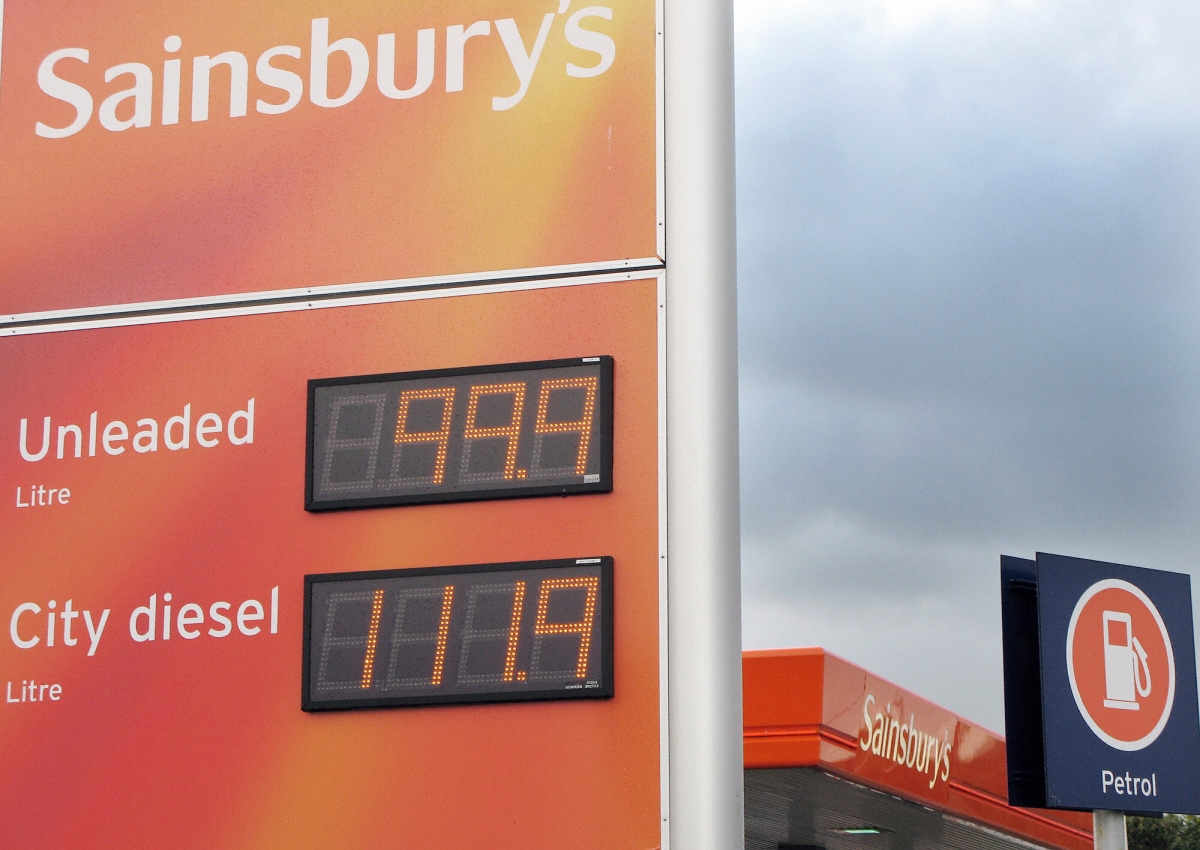 Sales fell again in Sainsbury's first half of the 2015-16 financial year. The troubled UK supermarket saw a big plummet in profit as well.
Sainsbury's reported that like-for-like sales were down by 1.6%, while underlying profits fell by almost 18% to £308m (€434.7m, $467.1m). The company said it expects the second half of the financial year to be similar to the first, despite spikes from Christmas sales.
These results mark seventh consecutive quarters of falling sales for the grocer. Since results started to decline in November 2013, Sainsbury's has lost around a third in value because of the plummeting share price.
"We are making good progress against the strategy we outlined last November," chief executive Mike Coupe reassured shareholders. "We are delivering volume and transaction growth as customers value our quality improvements and our clearer, simpler message of lower regular prices."
"Our strategy of investing to ensure customers can shop with us across multiple channels remains a strategic advantage. Shopping at Sainsbury's is now more convenient than ever for our customers and we are able to reward them for their loyalty."
Over the last few years, UK supermarkets have felt the burn of their German budget counterparts entering the market. Because of Aldi and Lidl's low price promise, food prices have fallen significantly as Sainsbury's and other UK grocer's try to deal with the harsh competition.
In order to deal with this negative inflation, Sainsbury's has taken steps to reduce overhead costs. In 2015-16, cost savings are expected to run up to £225m, while the grocer has set itself a target of £500m in cost savings spread over three years.
"Sainsbury's H1 results appear to be slightly better than expected so the shares might post early gains," David Stoddart, analyst at Edison Investment Research commented. "However, despite all the positive talk about strategy delivery, Sainsbury continues to lose sales and market share and reduce margins thereby reducing return on capital. Sainsbury expects the tough background to be maintained through H2 so respite is still some way off."