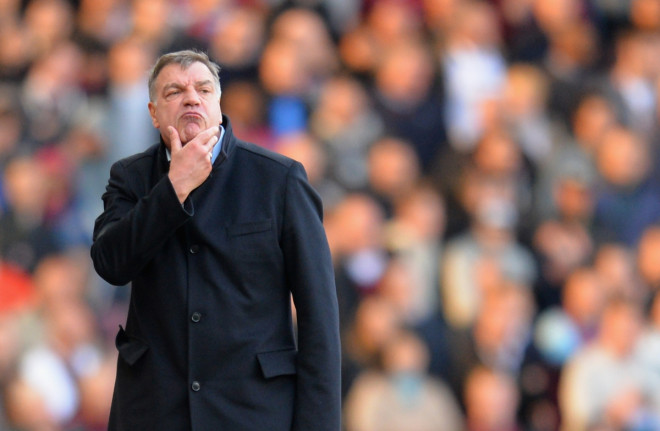 West Ham United manager Sam Allardyce believes the club will alter their transfer policy this summer in order to sufficiently strengthen all areas of his side.
The Hammers brought 12 players to the club over the course of the season but used most of their transfer budget on just two of those, bringing Andy Carroll and Stewart Downing from Liverpool for a combined fee of £21m.
Other additions at Upton Park arrived on free transfers and loan deals, enjoying varying levels of success in a season where West Ham are not yet guaranteed safety from relegation.
Given the financial restrictions facing the club, Allardyce believes they cannot afford to allocate significant portions of their budget to just one player, although he admits the unpredictable nature of the transfer market will largely dictate those decisions.
"I think that depending on what players are out in the market it may be spread across the board a bit more, but that market may not allow you to do that," Allardyce said via the club's website.
"When one particular player comes and makes a play to come to your club with the size and talent of that particular player, then you go for him. You have to wait at that particular time and negotiate to see if you can move that player.
"I've said many times before that I think Andy's signing was one of the few players that we've signed that would have been number one or two on the list. Our list in each position is accumulated and then you try and start to move forward on that list."
West Ham currently sit 12th with their Premier League status still not secured. A cushion of seven points separates them from 18th placed Cardiff City but a testing run of fixtures against fellow relegation strugglers West Brom, Tottenham Hotspur and title challenging Manchester City threatens to test their resolve until the final day of the season.
Allardyce acknowledges that their precarious position means that any plans for the summer cannot be set in stone. "The reality for us is this; we're not mathematically safe so we can't put any of our plans into practice. We have the first draft, if you like, but we can't react on any of that at the moment."