Samsung has announced that its Bada operating system will be scrapped and replaced with Tizen, as the company looks to provide cheaper mobile handsets in 2013.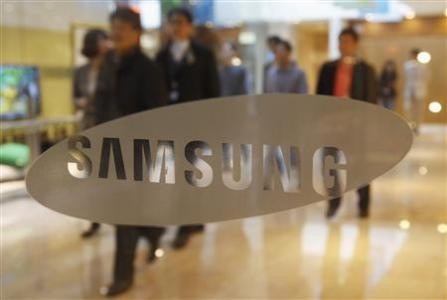 An open-source, Linux based operating system, co-developed by Intel and The Linux Foundation, Tizen is not currently the default OS on any smartphone devices. It will replace Bada, which features on Samsung's cheaper smartphones, such as the Wave, Wave M, Wave Y and Wave 3.
Samsung has already confirmed that it will launch more than one Tizen based device in 2013, though exact prices and specifications are still unknown. The company has now said that Tizen handsets will be able to run apps designed for Bada, but existing Bada phones will not be upgradeable to Tizen.
"Rather than seeing this as a straightforward merger, it's better to view it as a transition to a better service," Hong Won-pyo, President of Samsung's Media Solutions Center told South Koren news agency Yonhap.
Samsung's Tizen based devices aim to give the company a foothold in emerging Asian markets where cheaper smartphones are preferred. Other phone developers like Alcatel and ZTE have already announced low-end devices for 2013 to compete in the Asian, Middle-Eastern and South American smartphone markets.
Samsung has also confirmed that its next generation Galaxy S4 will be unveiled on 14 March. As revealed by the company on Twitter, the S4 will be unveiled at the Unpacked event in New York City. Rumours have suggested that the new Galaxy will feature a 5in, full HD display.
As well as Tizen, a Firefox OS developed by Mozilla and another Linux based operating system, Ubuntu, from Canonical, will appear on smartphones in 2013 and aim to unseat Google's Android which currently dominates the low-end handset market.
Also as MWC, ZTE ansd Alcatel both announced their first Firefox smartphones, which have low-end processors, 3.5in screens and will go on sale in Latin America and Eastern Europe later this year
Canonical recently announced that Ubuntu will preview on Nexus tablet devices at Mobile World Congress, which IBTimes UK will be reporting from live.