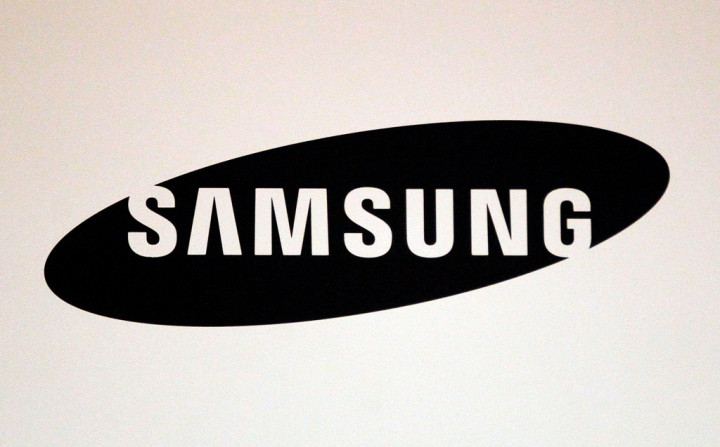 Shares in South Korea's Samsung Electronics jumped on 10 November on news that the firm proposes to pump $3bn in a second smartphone factory in northern Vietnam.
The tech major's stock finished 5.14% higher in Seoul on news that it has applied for a licence to build the factory.
Samsung Electronics Vietnam plans to build the factory in the Thai Nguyen province, where it opened a $2bn (£1.3bn, €1.6bn) smartphone plant in March, an unnamed official at the province's Planning and Investment Department told Reuters.
The facility will further help Samsung reduce costs and better compete with low-priced smartphones sold by its Chinese rivals.
Vietnams Dau Tu newspaper was the first to report Samsung's move. The report said the decision to invest in a second factory will bring Samsung's total investment pledges in Vietnam this year to about $11bn.
Pursued by the news agency, officials at Samsung Electronics in Vietnam and South Korea refused to comment.
"We are working on the project. There are still a few things to fix," said the official, confirming the report by Dau Tu, which is controlled by Vietnam's Planning and Investment Ministry.
Samsung's first smartphone plant in Vietnam generated $1.9bn in export revenue in its first four months of operation, according to the Thai Nguyen provincial government.
Earlier in the month, the government said the company's total revenue could jump over 67% to $13.4bn in 2015 from the $8bn projected for 2014.
In January-October this year, Vietnam's export revenue from mobile phones and accessories hit $19.2bn, or around 15% of the country's total.
Mobile phones and accessories were Vietnam's biggest cash earners in 2014, overtaking textiles.