Samsung's forthcoming flagship smartphone, the Galaxy S6, is in development under the name 'Project Zero', according to recent reports.
Information obtained by SamMobile has revealed what might be expected from Samsung's successor to the Galaxy S5, with the leaks suggesting that Samsung is planning a significant upgrade to the Galaxy S series.
We've taken a look at the latest reports, together with other rumours from around the web, to give a complete round-up of the smartphone's key features.
---
Galaxy S6: Screen
---
The display will reportedly be a Quad HD (2560x1440), though the exact size has not been disclosed.
In order to set it apart from the Note Series, it is unlikely to be any bigger than 5.5inches. Most likely it will be around the 5.1inch mark, much like its predecessor.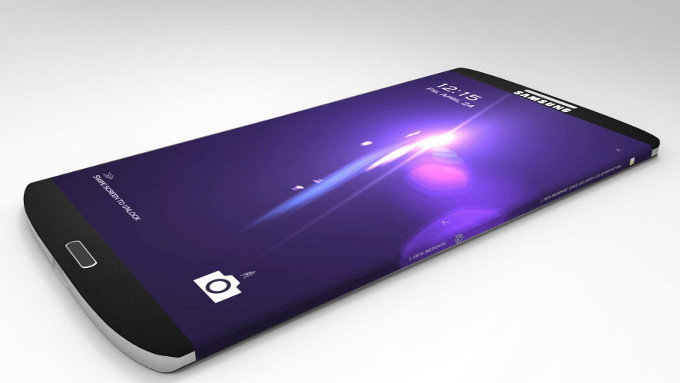 It wouldn't be surprising to see the Galaxy S6 feature a QHD screen, given the recent trend of other flagship devices like the LG G3 adding it.
---
Galaxy S6: Camera
---
The Galaxy S6 is expected to be upgraded to include a 5MP front-facing camera, while the rear camera will either stick with a 16MP sensor or upgrade to 20MP.
Whatever the case, the rear camera of the Galaxy S6 will feature a IMX240 sensor, the same sensor as the Galaxy Note 4.
By upgrading the front camera, the Galaxy S6 will fall in line with the Galaxy Grand Prime and the Galaxy A3.
---
Galaxy S6: Processor and Storage
---
For its processor on the S6 Samsung will apparently go for the brand new Exynos 7420 with a 64-bit chip featuring four Cortex-A53 and four Cortex A-57 cores.
"An interesting thing we've learned is that Samsung has developed an in-house LTE modem (model SS333, or Exynos Modem 333), which might replace the Intel modem Samsung is using on the Exynos 5430/5433 for offering LTE connectivity," SamMobile's report states.
"A switch to its own modem will be a major step forward for the Korean manufacturer, and could help it move away from Qualcomm's Snapdragon chips, which currently power a majority of the models of its flagship devices."
---
Galaxy S6: Price and release date
---
If recent form is anything to go by then a February launch would be expected for Samsung's next flagship.
However, analysts have suggested that a recent drop in profits will force the tech giant to bring the launch forward to January, or possibly even in time for Christmas.
Claire Kim, an analyst with Daishin Securities Co, told Bloomberg: "We all know Samsung's third-quarter earnings will be pretty ugly. The earlier release of its new phones could be reflected in its third-quarter earnings, it could give them a slight boost."