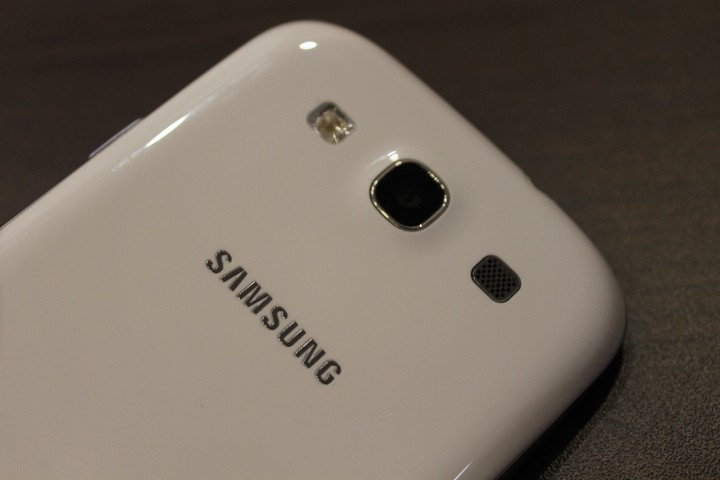 Back in May, Samsung had announced that its newest Galaxy S3 would come along with 50GB of Dropbox storage for the first two years. But last week the announcement was made by Dropbox that the two major US carriers - AT&T and Verizon have opted out of 50GB of Dropbox storage offer. It is uncertain as to why the two carriers have opted out of the promotion on phones. Speculation was rife that the carriers in Canada would do the same.
Samsung has confirmed that all Canadian carriers will be offering 50GB Dropbox storage, according to Mobile Syrup. The offer will get activated the first time users open the app on their handset.
"New GS III users will receive a basic 2GB of free space with Dropbox (It is permanent). When they create their own Dropbox account or link their existing account to Samsung Apps, the user will receive 48GB more space through a promotional offer, for a total of 50GB. This is available for 2 yrs," read the statement from Samsung.
As we know that users can avail of the 50GB of Dropbox storage for two years and if the user wishes to continue to use the extra 48GB of space he/she will have to opt for a Dropbox subscription plan.
The Galaxy S3 release date in Canada has been delayed by one week. The device that was expected to be launched on 20 June is now pushed to 27 June due to high global demand. "Due to unprecedented global demand for the highly anticipated Samsung Galaxy S III, with more than 9 million carrier pre-orders to date, the date of availability for purchase of this device in Canada, is now June 27th. In advance of the Galaxy S III availability date, most carriers and retailers are offering customers the chance to register on-line for updates, and some partners are offering their customers the option to pre-order the Galaxy S III. We expect any shortages to be short lived as we ramp up production to meet this unprecedented global demand," read the statement from Samsung.