The Samsung Galaxy S3, like the other devices in the Galaxy family, is capable of sharing content via High Definition Multimedia Interface (HDMI). However, in order to connect to the HD display with the Galaxy S3, a different HDMI/MHL (Mobile High-Definition Link) adapter is required, according Phone Arena. The issue was first reported by online UK retailer, Clove.
"If you already have a device such as Galaxy S2 or Nexus that has MHL/video out through the microUSB port then be aware, if you own the accessory that allows you to connect it to a HD display, it will not work with the Galaxy S3," stated Clove.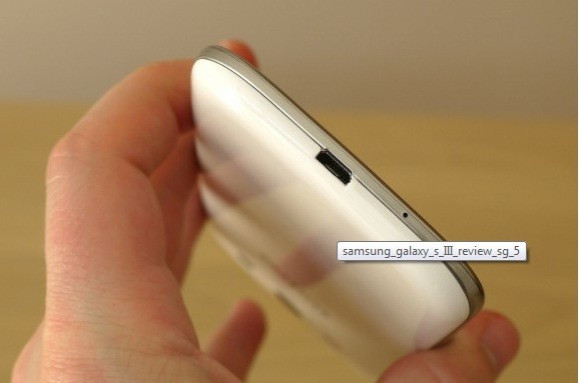 The Galaxy S3, according to Clove, has a different pin connection and therefore needs a different adapter. The new HDMI adapter is now available at Clove which the retailer claims to be an official adapter. The new adapter is priced at approximately £25 and can be connected to the Samsung Galaxy Note as well.
There is no official confirmation from Samsung regarding the new adapter. However, Slash Gear reported similar issues, as have members from XDA forum.
"Hello guys, I registered in this forum hoping to find a solution for the problem I have. I bought an original Samsung HDTV Adapter (Micro USB type) to use it to connect my new Galaxy S3 to my LCD Samsung TV via HDMI cable, but it does not work. I checked the same adapter with a Galaxy Nexus and it worked just fine, but I had no luck to get it work with Galaxy S3. Any reason for that?" asked a post.