Samsung unveiled the eagerly anticipated Galaxy S3 on 3 May. The device is expected to rival Apple's iPhone and boasts striking features like superfast quad-core processor, an eight megapixel rear-facing camera and a massive Li-Ion 2100mAh standard battery.
Recently, folks at GSMArena performed tests which included talk time, web browsing and video playback on the new Samsung Galaxy S3 smartphone. The smartphone appeared to perform well against other devices.
Starting with the talk time, the Galaxy S3 survived for ten hours 20 minutes on a single charge and bagged the fourth position. The Motorola Droid Razr Maxx topped the talk time test; well it has an amazing Li-Ion 3300mAh standard battery, while the Galaxy Note grabbed the second position. The talk time test will measure the duration of time the battery will take to drain by making voice calls.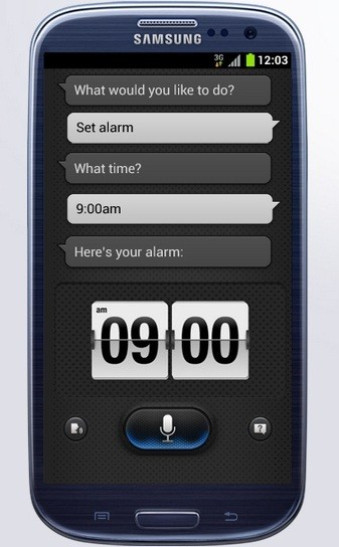 In terms of web browsing, the Galaxy S3 survived for five hours 17 minutes and managed to be an average contestant against the competition. Moreover, the smartphone outshone contenders like Samsung Galaxy S2 (four hours 24 minutes) and Nokia Lumia 900 AT&T (four hours 10 minutes). The web browsing test is carried out by using an automated script which will reload the web pages for every ten seconds.
The Galaxy S3 acquired the second position in the video playback test. The Motorola Droid Razr Maxx was the only smartphone to steal the show. The Galaxy S3 needed a minute over 10 hours with the continuous video playback to drain 90 per cent of the battery, according to GSMArena. It is reported that the test will measure the time duration the device will take to run its completely charged battery down to 10 per cent, while repeating a standard-definition video.
"The Samsung Galaxy S3 also had a pretty good standby endurance, which, combined with its great performance in the individual tests, helped it achieve an endurance rating of 43 hours," claims GSMArena.
The results of Galaxy S3 show about 25 per cent increase in its battery life when compared to its predecessor, Galaxy S2, according to Land of Droid.