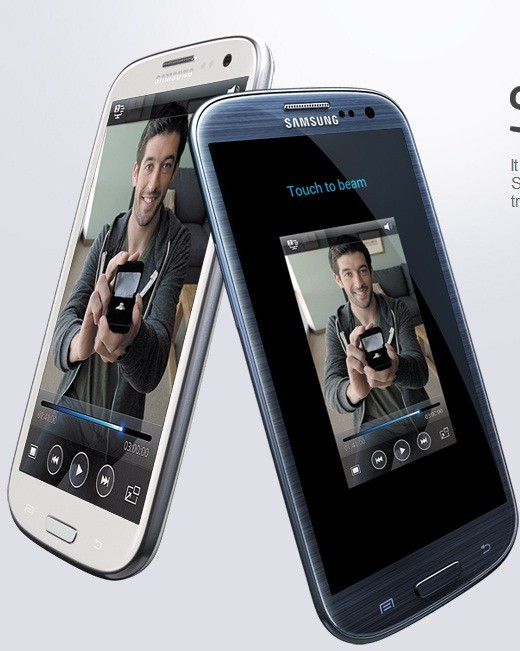 Samsung has become the clear ruler of Android smartphones in the first quarter of 2012, according to Gartner. Gartner is the world's leading information technology research and advisory company which offers a clear understanding about technology for customers in making correct decisions.
According to Gartner, Samsung reportedly accounted for more than 40 per cent of Android-based smartphone sales. With this, Samsung has become the global leader in terms of smartphone sales. It is reported that no other vendor could achieve more than 10 percent.
In the first quarter of 2012, Samsung has made sales of 86.6 million mobile phones, a 25.9 percent increase from the sales of the first quarter in 2011. The Korean giant has grabbed the top position from Apple, which could sell only 38 million smartphones globally. Sales of smartphones have reached 144.4 million units in the first quarter in 2012, up 44.7 percent year-over-year. The combined share of Apple and Samsung has risen to 49.3 percent, up from 29.3 percent in the first quarter of 2011, resulting in widening their lead over Nokia. Nokia's share dropped to 9.2 percent.
According to earlier reports in IBTimes UK, Samsung overtook Nokia as the largest phone-seller as well as regained the top spot in terms of smartphones from Apple.
"Smartphone sales are becoming of paramount importance at a worldwide level. For example, smartphone volumes contributed to approximately 43.9 percent of overall sales for Samsung as opposed to 16 percent for Nokia," said Anshul Gupta, Principal Research Analyst at Gartner. In addition, the report suggests Android has accounted for more than 50 percent of all smartphone sales in the smartphone market.
Samsung could be betting on the Galaxy S3 to further erode its rivals' market share before Apple's next-generation iPhone makes its debut. The debut of Galaxy S3 could pose a tough competition to other contenders in the smartphone market. According to earlier reports in IBTimes UK, Samsung Electronics has received nine million pre-orders for the Galaxy S3 globally, including 290 carriers in 145 countries. Samsung has emerged as the world's top mobile phone vendor. Samsung Galaxy S series has already revolutionised the smartphone market, while the Galaxy S2 has been the company's best-seller. It has generated 20 million sales in the first 12 months.
This time, we can expect the Galaxy S3 to set the stage on fire with its special features like S voice, Smart stay, Smart alert, Direct call and Social tag. The device is expected to be released officially on 30 May in the UK. Lucky customers who pre-order the smartphone from Samsung's brand store at Westfield Stratford City in London can get their hands on device on 29 May at 6pm.