Tensions between Apple and Samsung have been reduced, as Samsung Electronics is to withdraw a lawsuit seeking the removal of Apple products from sale in Europe, a sign that the global patent war may be coming to an end.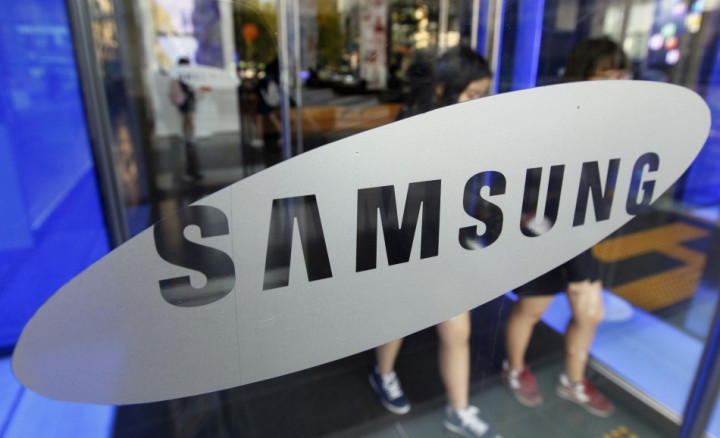 Samsung said in a statement that it will withdraw its request for injunctions blocking the sale of Apple products in the UK, Germany, France, Italy and the Netherlands, bringing to an end the patent infringement battle - in Europe, at least.
The South Korean company said, in a statement sent to IBTimes UK: "Samsung remains committed to licensing our technologies on fair, reasonable and non-discriminatory terms, and we strongly believe it is better when companies compete fairly in the marketplace, rather than in court.
"Samsung has decided to withdraw our injunction requests against Apple on the basis of our standard essential patents pending in European courts, in the interest of protecting consumer choice."
This does not mean that Samsung has withdrawn its European lawsuits over standards patents, but the company has merely requested to have removed its demand for offending Apple products to be removed from sale.
The world's two largest smartphone manufacturers have been waging patent infringement war with each other since 2011, resulting in a US court demanding Samsung pay $1bn in damages to Apple for wilfully copying design patents with a number of its tablets and smartphones.
Judge Lucy Koh, who handed down the fine, said on 17 December that Apple cannot have a permanent sales injunction on infringing Samsung products in America, and also that Samsung cannot have its $1bn fine for infringing on Apple patents reduced or overturned, after the company had cited jury misconduct.
Consumer demand
The US District Judge said in her ruling that Apple had failed to establish that consumer demand for Samsung products was driven by technology it stole from the iPhone maker; she added that it wasn't in the public interest to block Samsung devices from sale.
Intellectual property expert Florian Mueller disagreed, calling the ruling "unprecedented".
"It may be unprecedented in the legal history of the United States," wrote Mueller "for an injunction motion to be denied across the board despite such a large number of infringement findings (roughly half a dozen) by a jury and, especially, in light of the competitive situation between the two as well as the jury's findings of wilful infringement."
Must Read:
Patent Wars 2012: Six key battles in the technology industry