Christmas is when everyone wants to spend time with their family and friends and cherish those memories forever. Gifting is one of the most important traditions during the festive season. Children expect Santa Claus to drop presents in their stockings on Christmas Eve, which they then unwrap the next day.
Children believe Santa Claus lives in the North Pole and works the entire year in his gift factory before dashing in on his sleigh to deliver his gifts.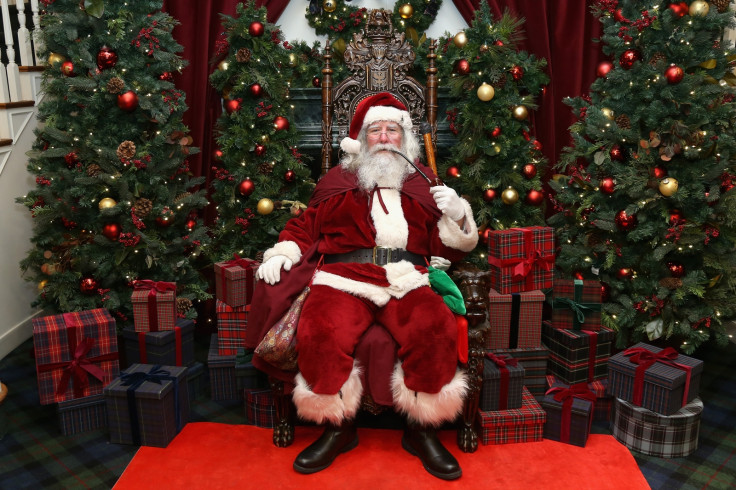 Who is Santa Claus?
The picture of an old man with a thick white beard clad in a bright red and white dress is an image that children around the world adore. Multiple legends and folklore have popularised the figure that spreads cheer among people. The name Santa Claus or Father Christmas was inspired by Saint Nicholas, a 4th-century Christian saint and Greek bishop of the community of Myra, in modern-day Turkey. The saint gained popularity as the protector of children after he saved three poor sisters from being sold into slavery by their father.
The Dutch name for Saint Nicholas, Sinter Klaas, later evolved to become what everyone loves and adores, their very own Santa Claus.
Santa's Sleigh and the eight reindeer: No Christmas is complete without the mention of the famous sleigh driven by the children's favourite animals. A Visit From St Nicholas also known as Twas The Night Before Christmas, the 1823 poem written by Clement C Moore, has popularised Santa's reindeer.
An excerpt from the poem reads:
When, what to my wondering eyes should appear,
But a miniature sleigh, and eight tiny rein-deer,
With a little old driver, so lively and quick,
I knew in a moment it must be St Nick.
More rapid than eagles his coursers they came,
And he whistled, and shouted, and call'd them by name:
"Now, Dasher! Now, Dancer! Now, Prancer, and Vixen!
"On, Comet! On, Cupid! On, Dunder and Blixem!
This brings the most interesting fact of the festivity. The names of the eight reindeer are: Dasher, Dancer, Prancer, Vixen, Comet, Cupid, Dunder and Blixem.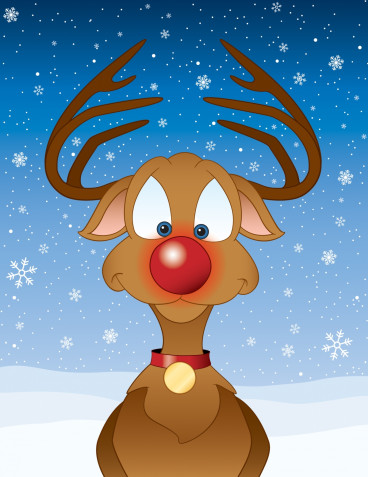 Rudolph, the red-nosed reindeer: The folklore surrounding Santa's ninth reindeer is equally interesting. The reindeer first appeared in a 1939 booklet written by Robert L May and published by Montgomery Ward. The story goes like this: Rudolph, a lone reindeer was mocked and made an outcast by his peers for his luminous red nose. One Christmas, due to dense fog, Santa couldn't travel frequently to deliver gifts. When he visited Rudolph's house to give him his gift, he noticed his bright red nose and requested him to lead the sleigh for the rest of the night and the reindeer agreed.
Fictional figures like Santa Claus in different countries:
UK: Father Christmas
Scandinavian countries: Jultomten, an elf distributing gifts in a sleigh drawn by goats
Russia: Babouschka, an old woman who leaves gifts for children after guiding the wise men in the wrong direction in their quest to find Jesus.
Italy: La Befana, a kind witch who rides on her broomstick and leaves presents for children through their chimneys.
And finally, learn how to say Merry Christmas in 26 different languages by watching this video: