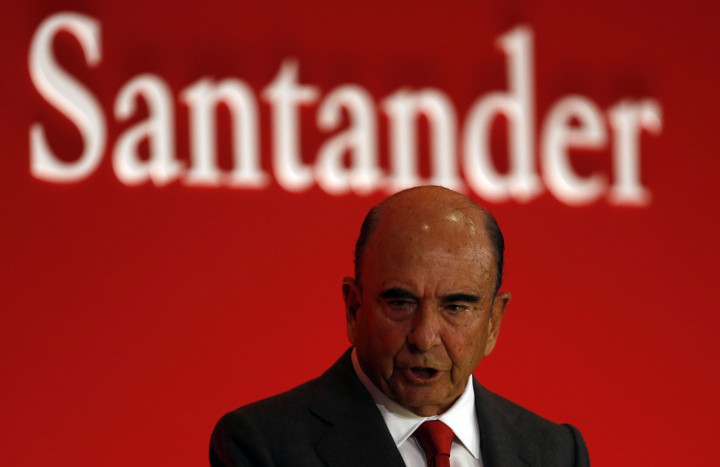 Banco Santander shares tumbled on the FTSE 100 in early trading after the bank confirmed that its Chairman had died from a heart attack on 9 September.
The Santander stock price fell by over 1.5% to 609.65p in the opening session as the lender confirmed that it will decide on who will succeed Emilio Botin after the shocking news.
Botin, the chairman of Spain's largest bank Santander, died at the age of 79.
He became the head of Banco Santander in 1986.
Botin has faced a number of scandals over the years, including his family paying $264.2m in penalties to avoid avoid charges of tax evasion in 2011, related to a secret Swiss bank account of unknown size.